posted on April 28, 2015
This place is written as [真駒内公園] in Japanese.
There are two stadiums in the park, Makomanai Stadium and Makomanai Ice Arena. These stadium were the places for 1972 Winter Olympic Game.
The park is very large and has some facilities such as tennis coat and a baseball ground. This is one of the famous Sakura site in Sapporo.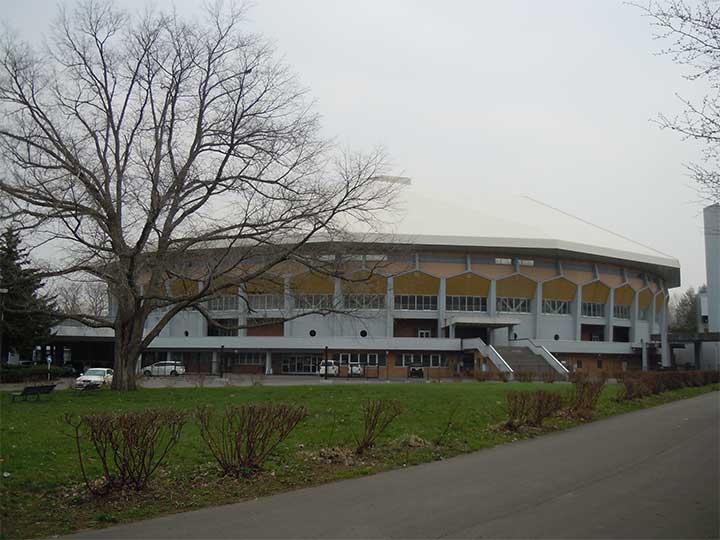 Makomanai Sekisuihaimu Ice Arena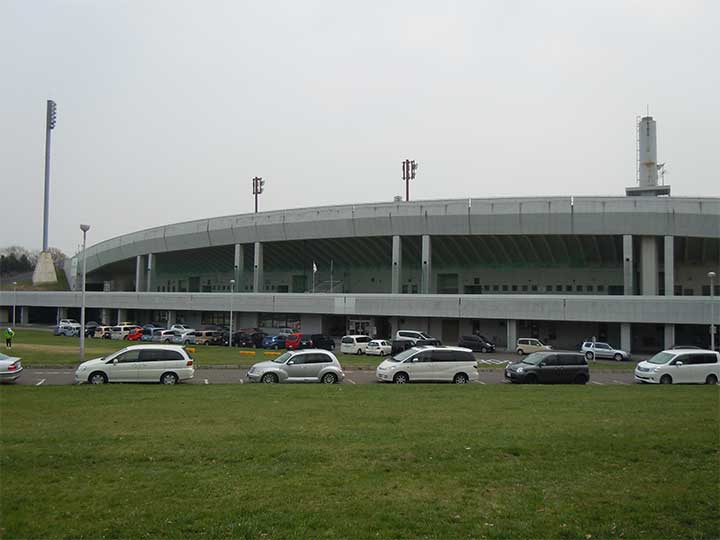 Makomanai Sekisuihaimu Stadium