posted on October 31, 2021
This place is written as [屈斜路湖] in Japanese.
Lake Kussharoko is one of the most beautiful lake in Japan. I've came here so many times but no bored. Its surface is completely calm and clear so that you can enjoy all day long as canoeing, sapping and more activities.
You can just enjoy your coffee around the lake. Wakoto peninsula is fine to get into hot spring.
Location
Lake Kussharoko is the biggest caldera lake in Japan whiich is located in Akan National Park, the east Hokkaido as we say "Doto(道東)". The lake is also just aside the west-north area of Lake Mashuko. It is very close between Lake Mashuko and Lake Kussharoko which takes about 20 minutes by car.
Also 40 minutes via Bihoro Pass from Lake Mashuko No.1 observation hill by car.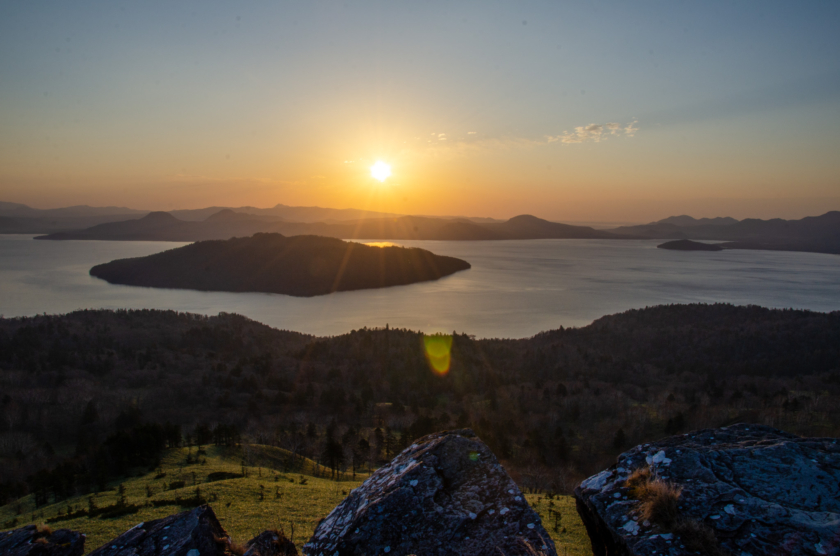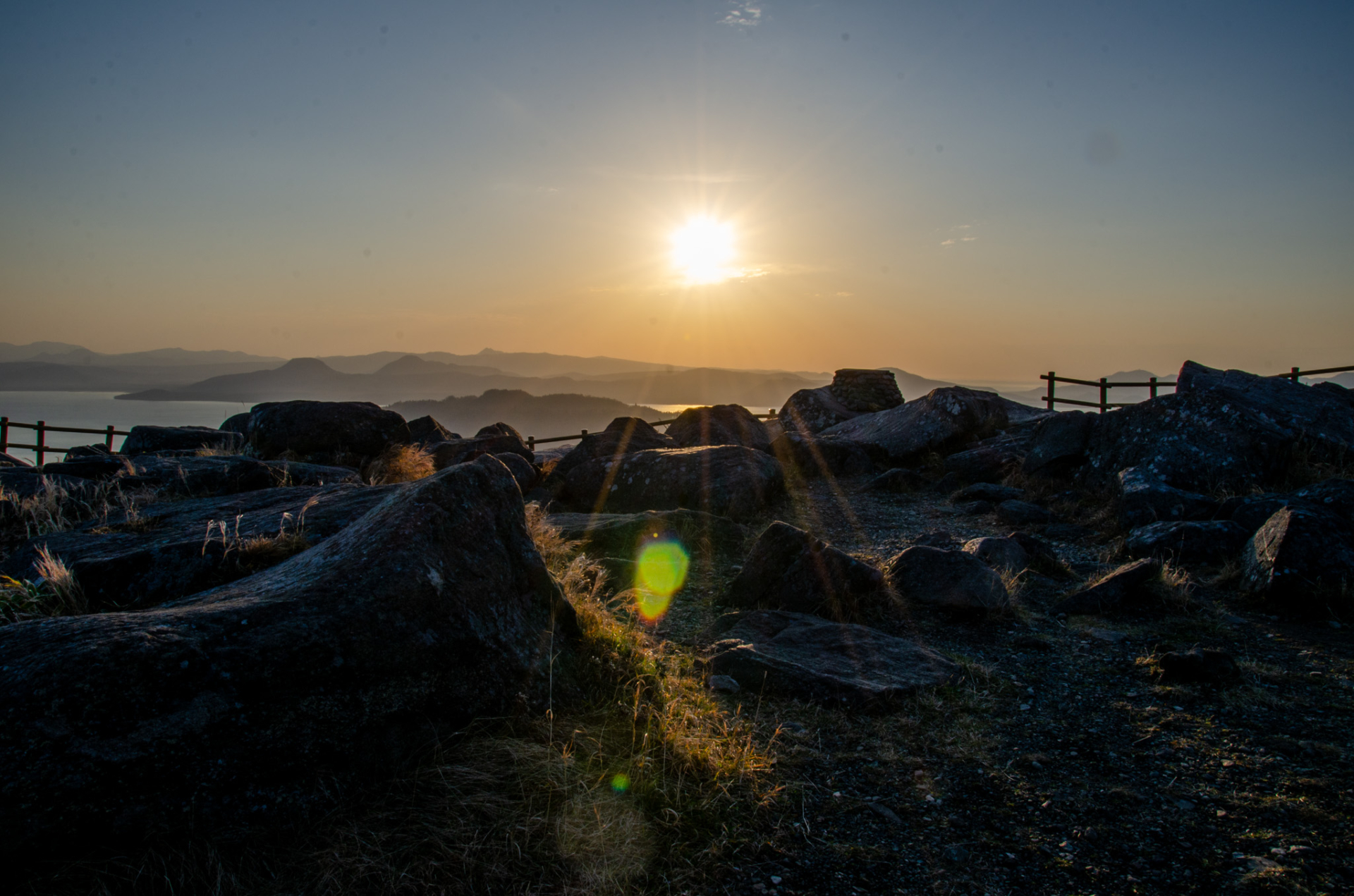 From Bihoro Pass, you can see mountain range of Mashudake and Sharidake over the right side of Lake Kussharo-ko.
Don't miss the great sunrise
In the very early morning, of course before dawn, my family and I waked up at 5:00 AM, grabbing my camera, no breakfast, I used to get to Bihoro pass and wait the beautiful sunrise.
As clear weather, there are already many people for sunrise shooting. You may feel a little bit cold and need a mountain jacket or an UNIQLO fleece even in the summer. The strong wind must be blowing on the top of Bihoro pass.
Good staying at Kussharo Prince Hotel
I always stay at Kussharo Prince Hotel which is located at the west side of Lake Kussharoko, 20 minutes to Bihoro pass. And more, 20 minutes to the observation platform at the Tsubetsu pass. It's very easy and fast access. That's why I stay here.
They have Fine hot springs and offer nice foods. It's perfect staying but their opening span. They close in the winter season from November to the beginning of April.
I love the winter of lake Kussharoko. Everything get cold even if the water surface. That's beautiful too.
View spot of the grand cloud sea
The Tsubetsu pass is a very famous view spot for the cloud sea looking down Lake Kussharoko.