posted on October 31, 2021
This place is written as [屈斜路湖] in Japanese.
Lake Kussharo-ko is the biggest caldera lake in Japan and located in Akan National Park, the east Hokkaido called Doto. The lake is settled in the west-north area of Lake Mashuko. It is very close from Lake Mashuko to Lake Kussharoko and it takes about 20 minutes by car.
Also 40 minutes via Bihoro Pass from Lake Mashu-ko No.1 observation hill by car.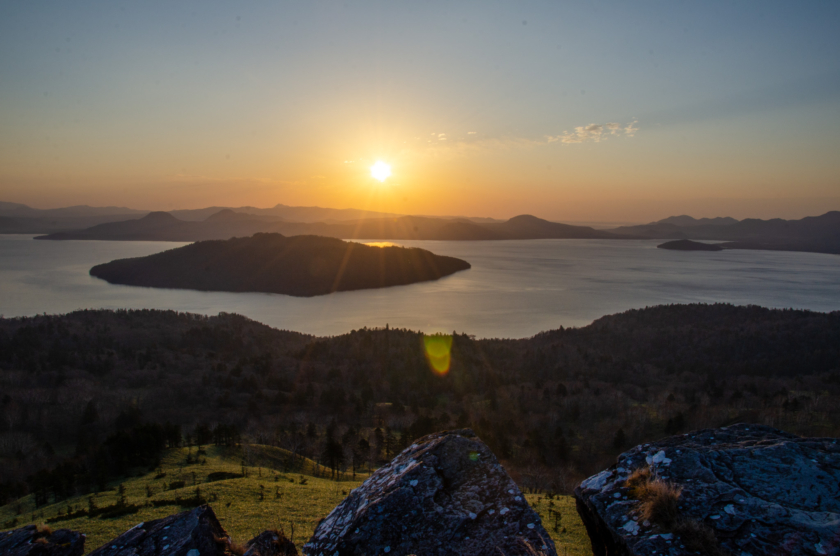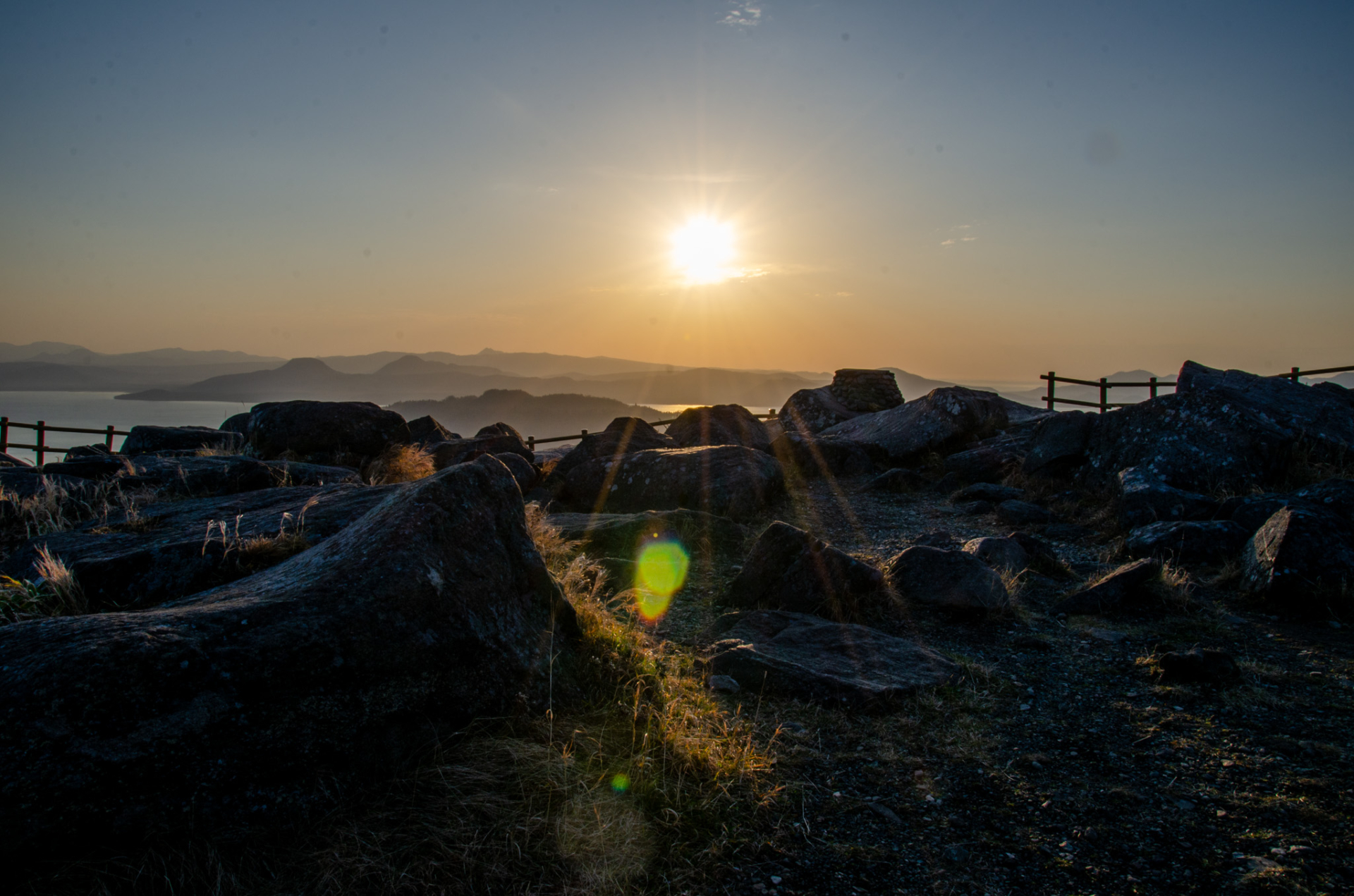 From Bihoro Pass, you can see mountain range of Mashudake and Sharidake over the right side of Lake Kussharo-ko. 
In the very early morning, of course before dawn, so I waked up at 5:00 AM, grabbing my camera, no breakfast, I'd like to get to Bihoro pass and wait the sunrise.
I always stay in Kussharo Prince Hotel which is located at the west side of Lake Kussharoko, 20 minutes to Bihoro pass.  And more, 20 minutes to the observation platform at Tsubetsu pass. It's very easy and fast access. That's why I stay there.
This view spot is very famous for viewing the cloud sea of Lake Kussharoko.