posted on January 10, 2020
Chuo Bus has the ski bus which operates from Sapporo to Niseko Ski area.
Here is their web page, but unfortunately they only have a  Japanese page.
https://www.chuo-bus.co.jp/sightseeing/ski/sap-niseko.php
I've translated some part of that page which you want to know.
Here are some screen shots.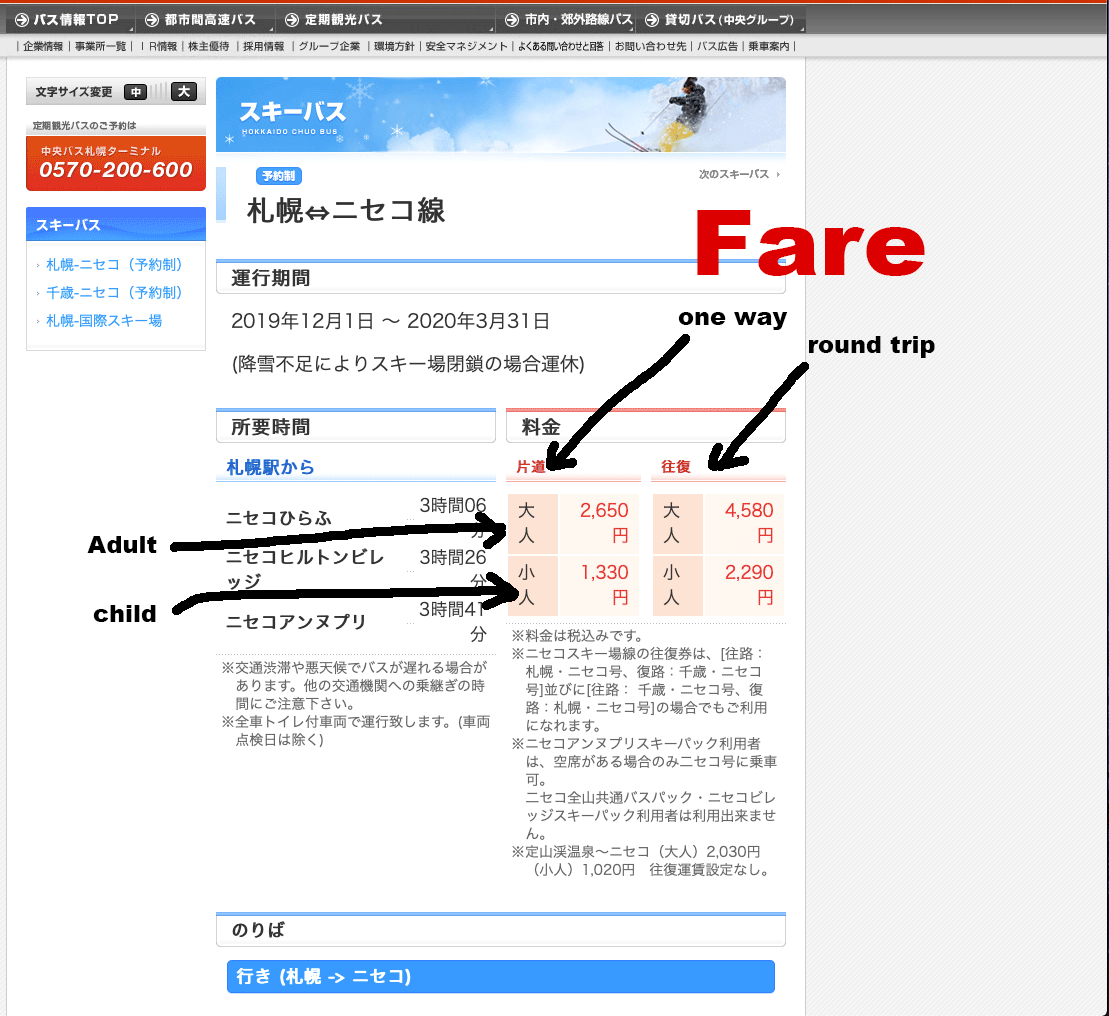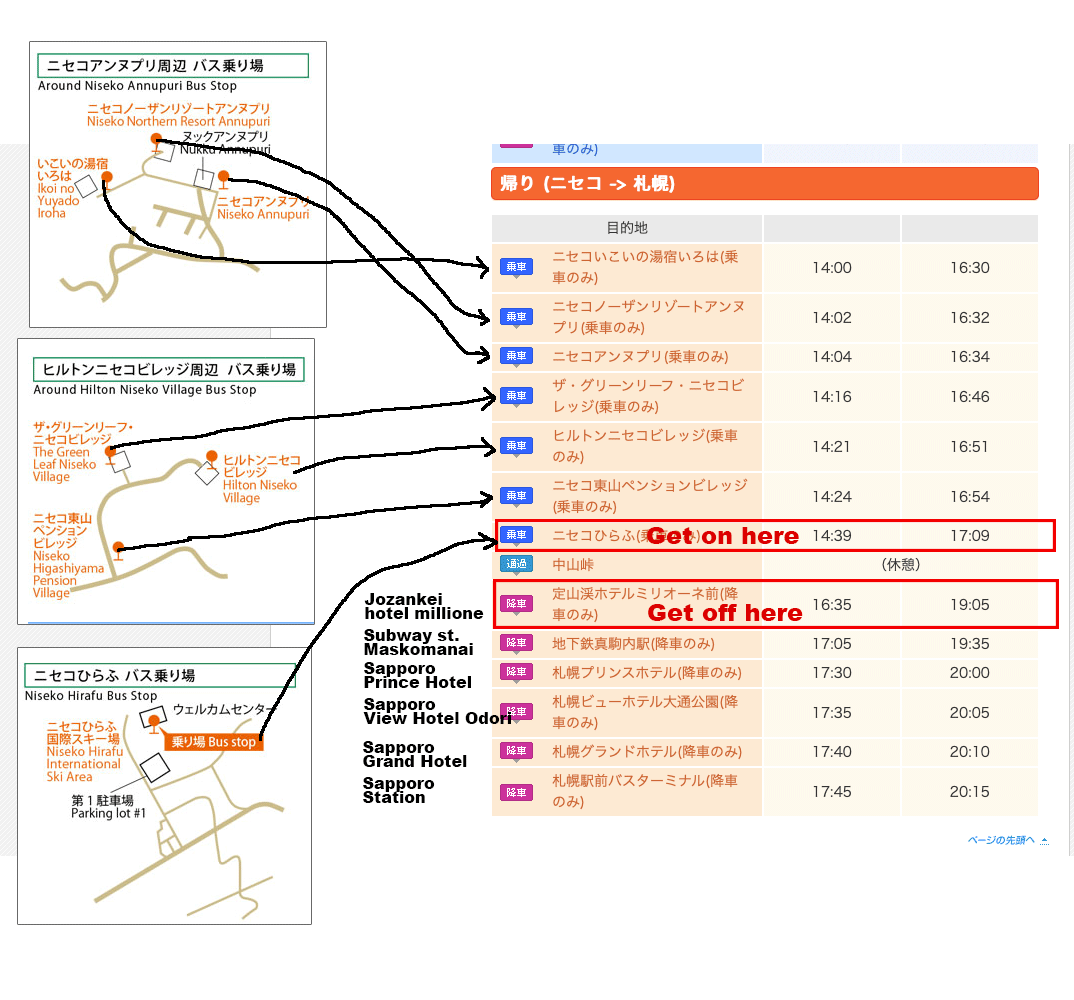 There are 7 bus-stops in Niseko Ski Area.
An upper image shows the case from Niseko Grand Hirafu to Jozankei. There is one bus stop, Hotel Milione in Jozankei. If you have tons of luggage, get a taxi to your hotel.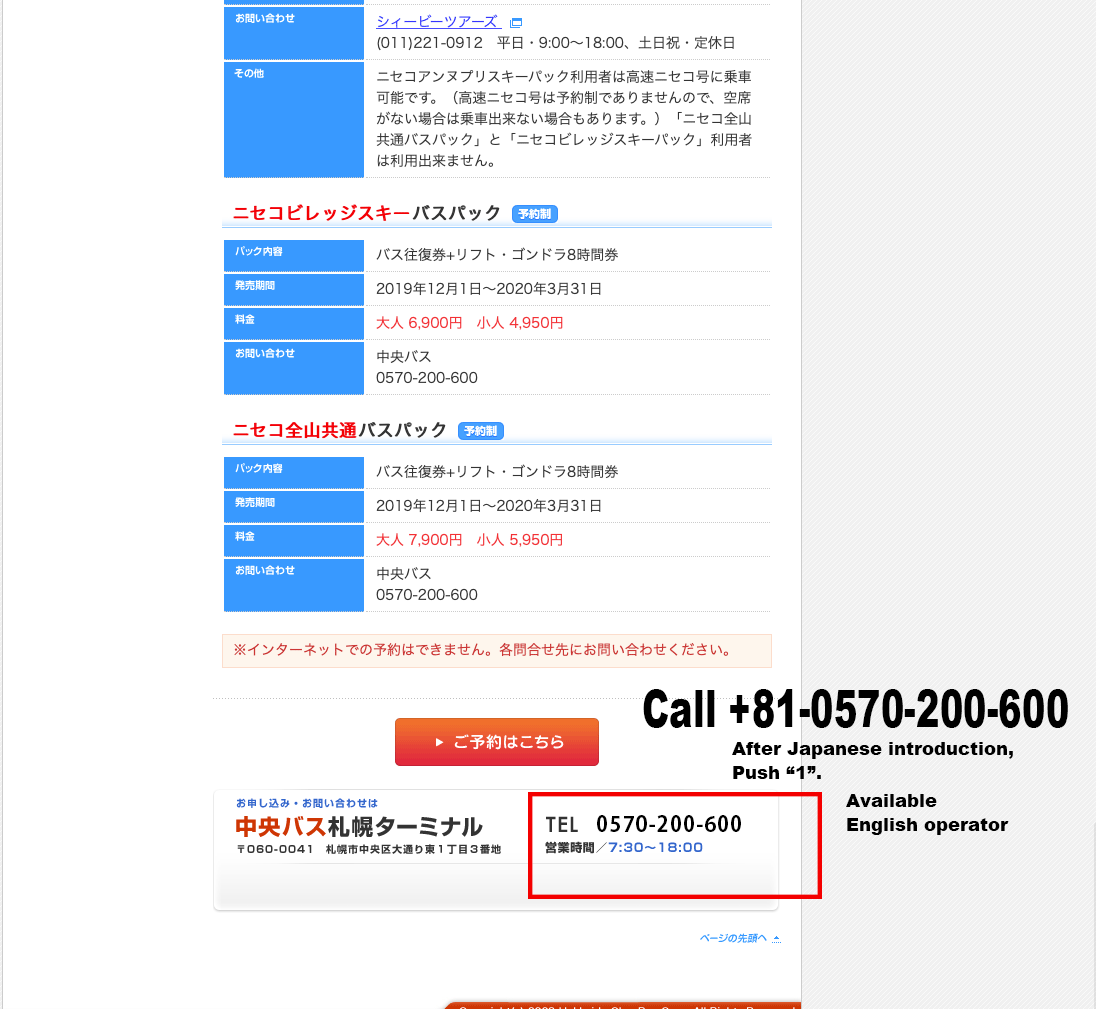 I've checked that Chuo Bus has a English operator and you call its number above, then you'll hear Japanese guidance. Don't mind that and after that, puress "1". You'll access an operator and you would say you want to speak in English. That's it!
Reservation is needed to get on the ski bus.