Hokkaido museum is dedicated to the history and culture of Hokkaido. You will deeply understand what Hokkaido is. This is the largest museum about Hokkaido's history and nature.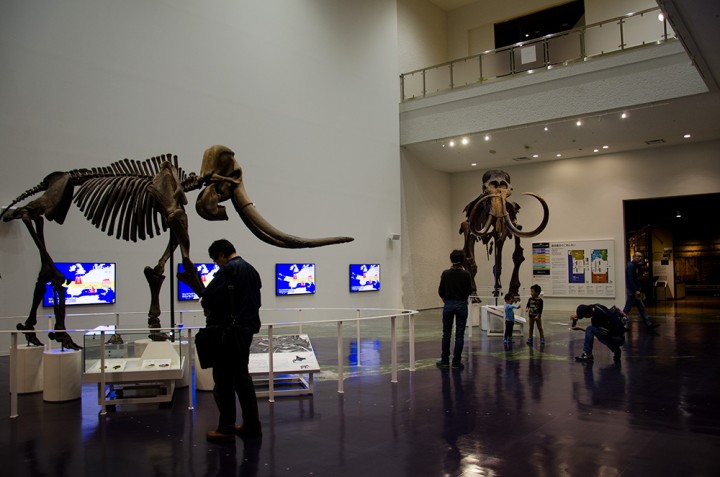 The museum is located in the east of Sapporo City, called 'Nopporo'(野幌) where is the vast virgin forest called 'Nopporo Shinrin Koen'(野幌森林公園). There are some facilities near here, Nopporo Forest Park, Historical Village of Hokkaido, Nopporo Forest Park Visitors' Center and Centennial Memorial Tower.
Especially Historical Village of Hokkaido, just next to the museum, is the famous sightseeing site for reproduced old town from the Meiji era to the beginning of Showa era in Hokkaido.
There are many shops, houses and government buildings where you can visit to see inside and events.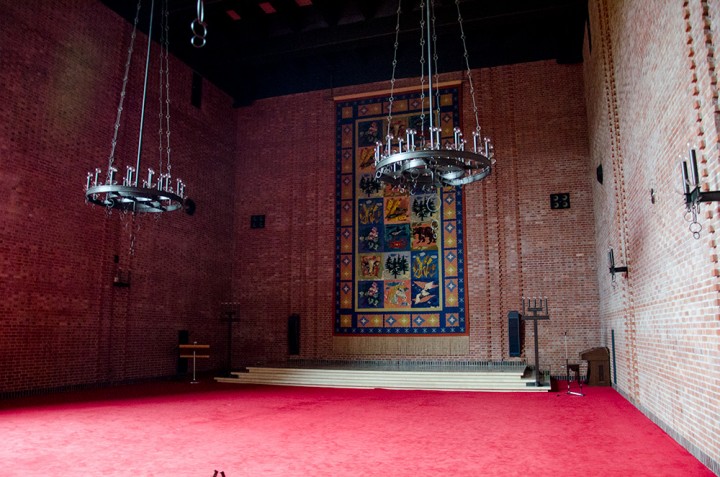 Inside the museum, there are five themes about pre-historical, local residents such as Ainu, nature, several animals and so on.
Take your time for visiting the museum and other facilities. You will enjoy them all day long.