posted on February 20, 2015
This place is written as [北海道歴史村ひな祭り] in Japanese.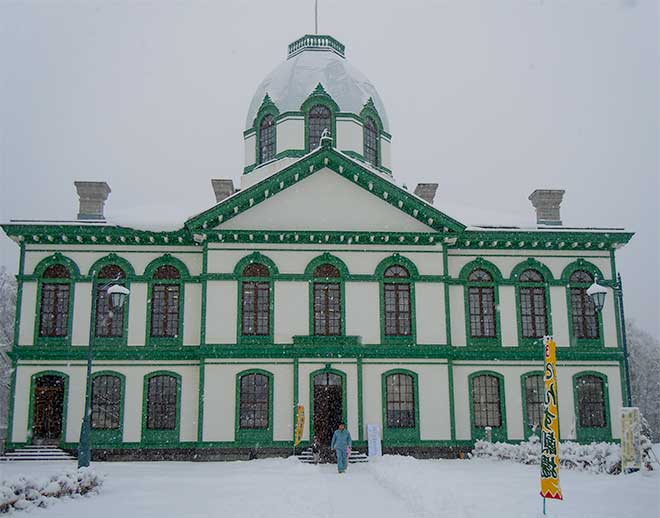 Historical Village of Hokkaido held Hina doll festival from February 21 to March 21. The event shows 16 sets of Hina dolls made in Taisho era to late Showa era. These are very interesting and valuable items in Hokkaido.
Date
February 21 to March 21
9:00 – 16:30
Events and Contents
Hina Dolls' Presentation
Origami Hina Dolls making and Hina Arare(cookie) & Amazake present: Feb 21 – Mar 3, 10:00- 16:00
Sakura mochi present: March 1, 11:00-