posted on November 17, 2014
This place is written as [函館公園] in Japanese.
Hakodate park is the oldest park as city park in Japan. It is located in the foot of Mt.Hakodate. Richard Eusden, British Consul of Hakodate in the Meiji era, advocated constructing a city park for local people in Hakodate.
Then, many people agreed his opinion and his followers such as some gorvernment officers, industrialist and many citizens — farmers, fire fighting party, even geisha and prostitutes, took part in constructing the park. So, this park is the city park made by all Hakodate citizens in 1879.
There are many facilities such as three museums, library, small zoo and amusement park. There is the oldest Ferris wheel in Japan. This is really nice and fantastic. Also Hakodate park is the famous sight for cherry blossom in spring and autumn leaves in fall. Hakodate park is designated as Registered Monuments of Japan.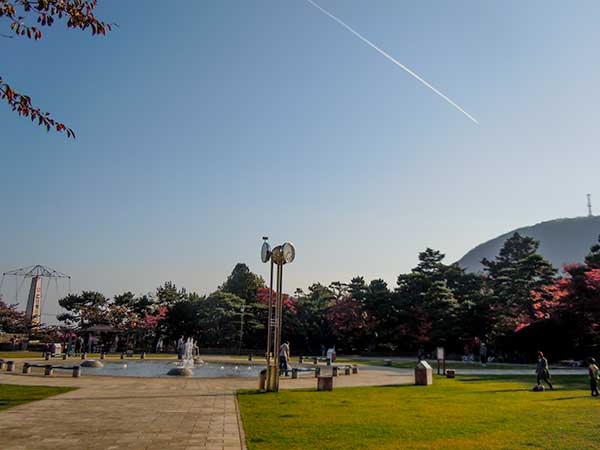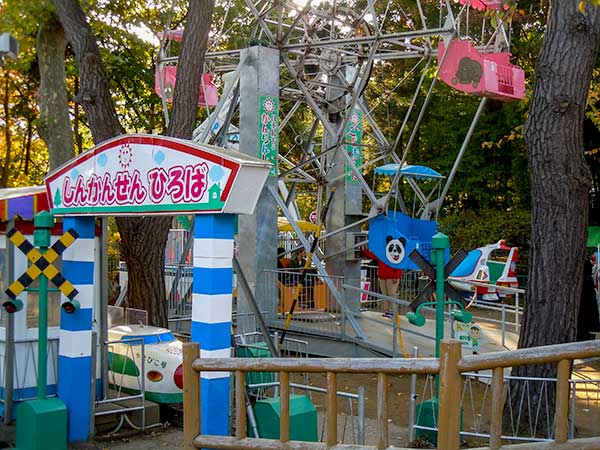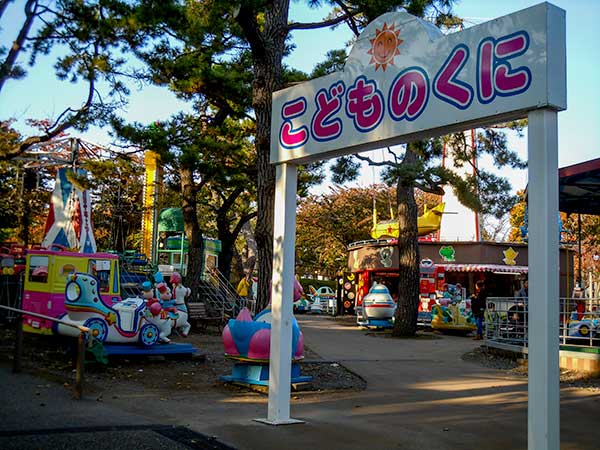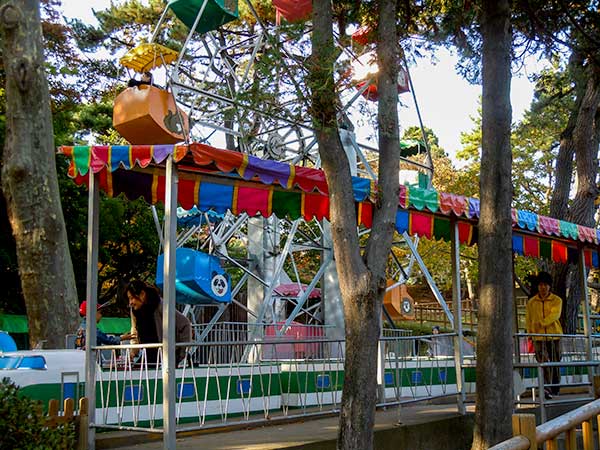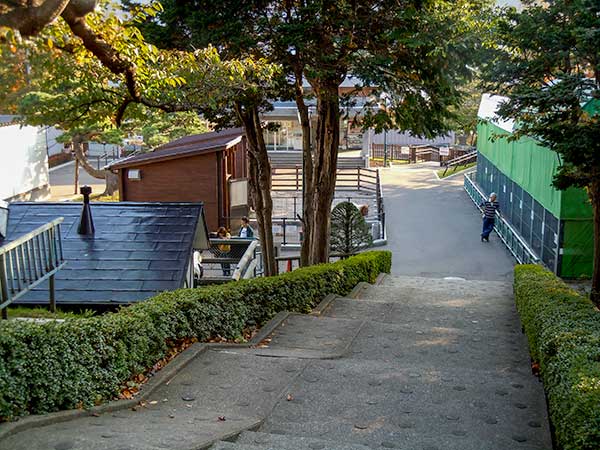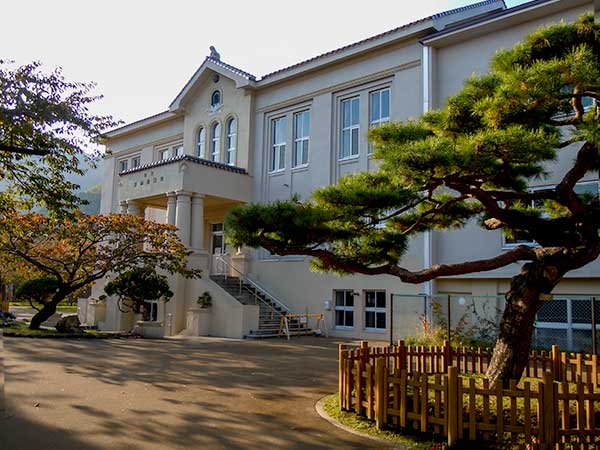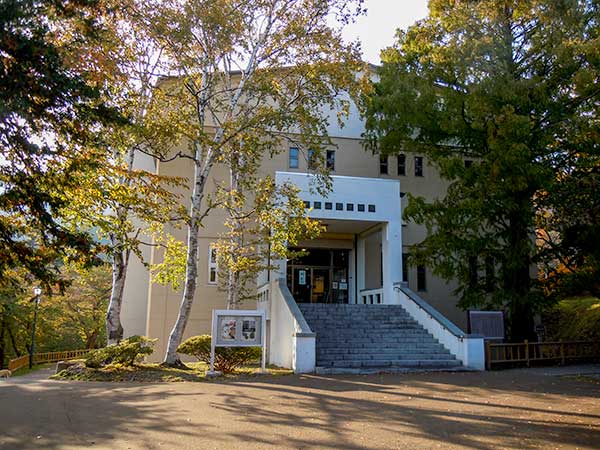 Access
Take a tram to Aoyagi Cho and 3min walk.