posted on February 2, 2020
This place is written as [フッズスノーエリア] in Japanese.
Table of Contents
About Fu's Snow Area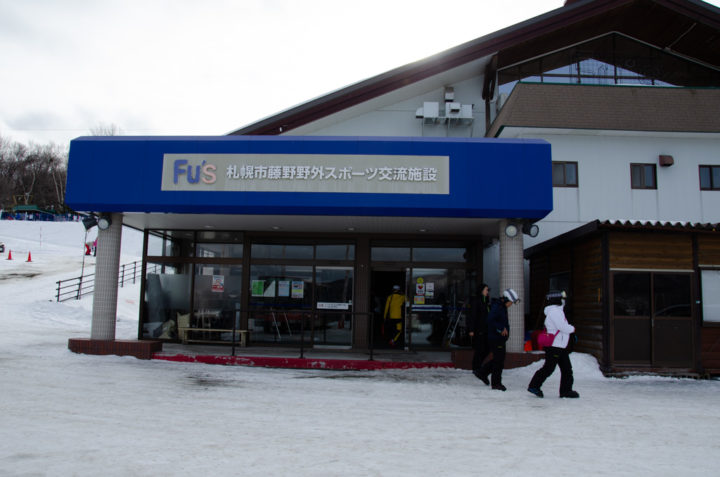 Fu's Snow Area is a public snow and ski facility by Sapporo city. Luge course is settled in the west side of no.1 lift where Sapporo Olympic Game was held here and this luge course is one of its legacy.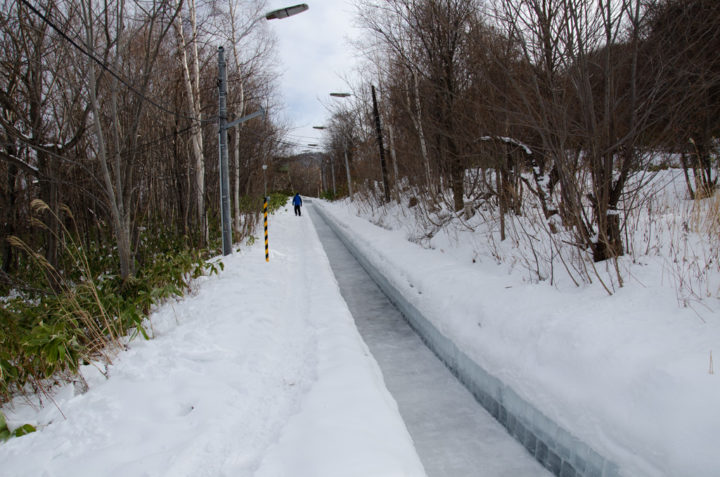 Lift fare is the cheapest one in Sapporo because of public facility by Sapporo city.
This is very nice ski area for beginners and advanced. There are many classes for skiing, luge and skeleton. Rental ski set or other equipments and goods are available.
They have free shuttle bus from Makomanai station, so that visitors can access easily from Sapporo central area. Jozankei is very close from here, just 15-20 minutes by bus or car.
Open
the beginning of December 2019 to 31st March 2020
9:00-21:00
Access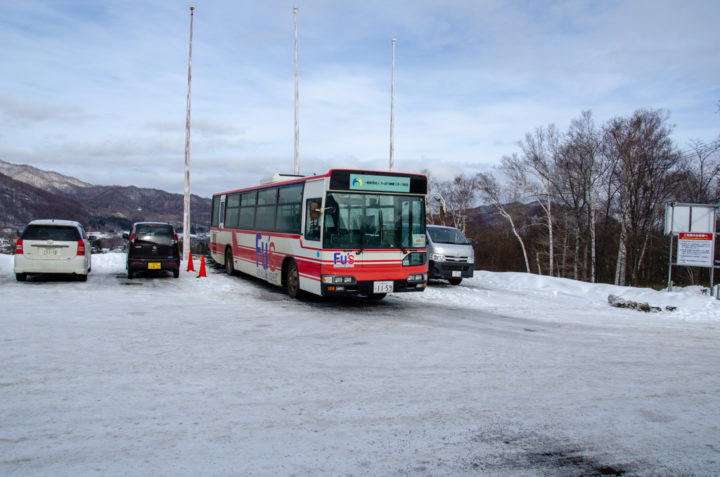 Take a Nanboku line to Makomanai (last station) and transfer free shuttle bus or take a taxi, which is about 2,000 yen.
Parking: free
Free Shuttle Bus Time Table
| From Makomanai | To Fu's |
| --- | --- |
| 9:00 | 9:30 |
| 11:15 | 11:45 |
| 14:15 | 14:45 |
| 16:00 | 16:30 |
| 17:30 | 18:00 |
| From Fu's | To Makomanai |
| --- | --- |
| 10:30 | 11:00 |
| 13:30 | 14:00 |
| 15:15 | 15:45 |
| 16:45 | 17:15 |
| 19:00 | 19:30 |
| 21:00 | 21:30 |
Lift Fare
*(): child under 15 years old
one-time ticket: 250 yen(200)
12 ticket book: 2,500 yen(2,000)
2 hours: 1,200 yen(1,000)
3 hours: 1,800 yen(1,600)
4 hours:2,200 yen(1,900)
6 hours: 2,600 yen(2,300)
1 day(9:00-16:00): 3,000 yen(2,700)
Night(16:00-21:00): 1,500 yen(1,200)
Night(18:00-21:00): 900 yen(700)
Facilities
rental ski set, snow board, bikeboard, sledge, wear, cap, globe and so on.
luge course
Related Articles
Photos