posted on October 31, 2019
This place is written as [ドン・キホーテ狸小路] in Japanese.
There are 5 stores in Sapporo. Don Quijote at Tanukikoji Shopping Mall is the most accessible for foreign visitors. It is located in Tanukikoji 4 chome, 5 minutes walking from Odori Station or Susukino Station.
There are 2 shops in Tanukikoji 4 chome.
You will find some nice and reasonable goods such as cosmetics, drug-store goods, party goods, watches, electronics, toys, clothes and so on. Many many items you see. This is fun. Tax Free available at every store.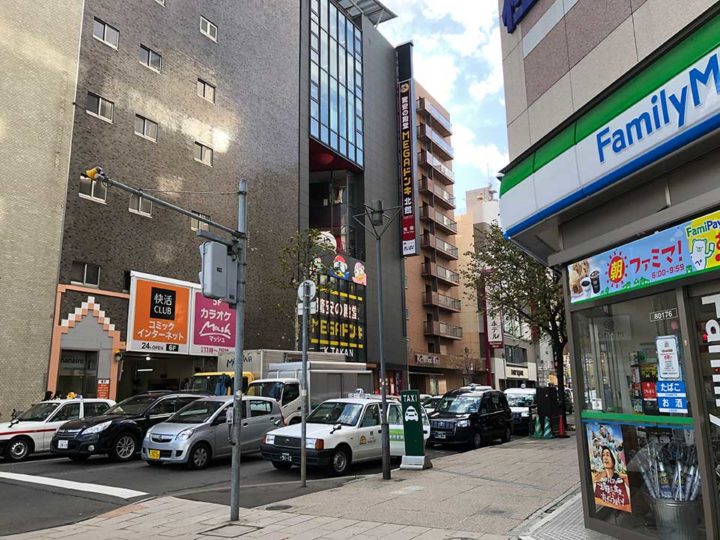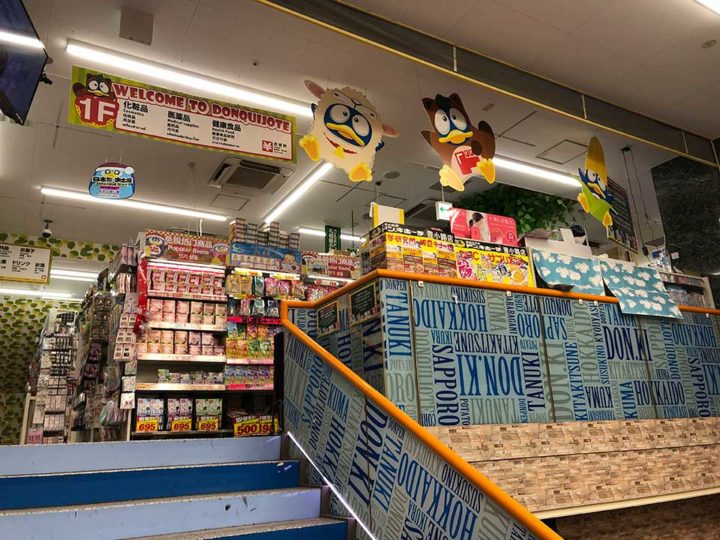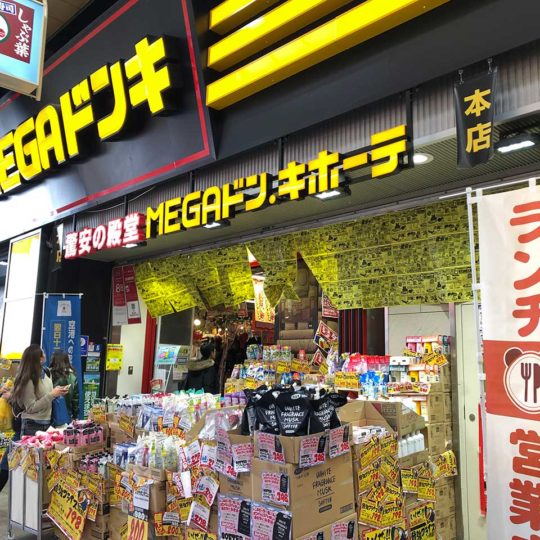 Access
Don Quijote Sapporo at Tanukikoji Shopping Mall
Tax free
Address: 3-6 Minami nijo nishi,Chuo-ku Sapporo-shi, Hokkaido, JAPAN, 060-0062
TEL: 011-219-4811
Open Hours: Open 24 Hours
Closed day: none
5 minutes walking from Odori station or Susukino station.