posted on September 27, 2017
This place is written as [カムイワッカ湯の滝] in Japanese.
Kamuiwakka hot falls, called Kamuiwakka-yu-no-taki(カムイワッカ湯の滝) is located in the center of Shiretoko national park.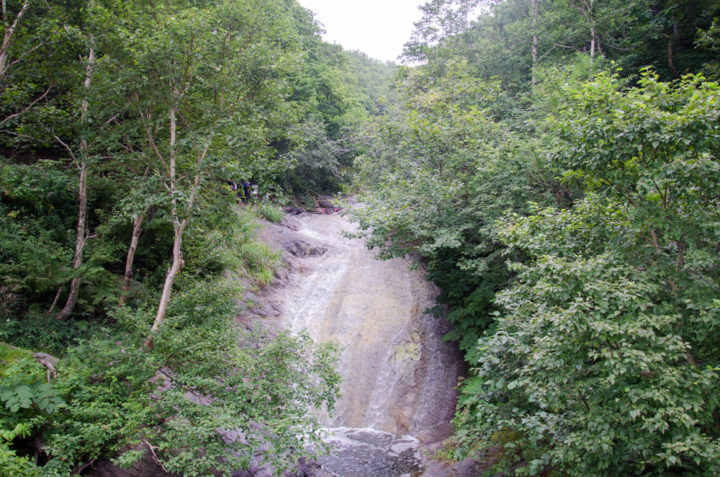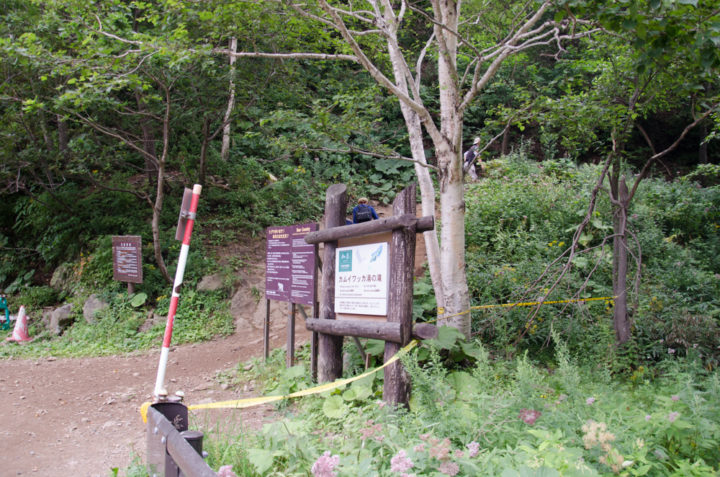 The falls comes from the mountainside of Mt.Iouzan which is an active volcano. The river is as hot as a spring, approximately 30 centi degree, not so hot.
You can climb and go up to the falls called Ichi-no-taki, means the first fall, and no farther climbing because of falling rocks. I should advise you wear 100% cotton socks or non-slip sandals or available bare feet. Water is falling on the rock which is slippy. You have to climb the center of the river rather than the river-side, no water stream side is very slippy. The guide shows you the best point you set your feet on.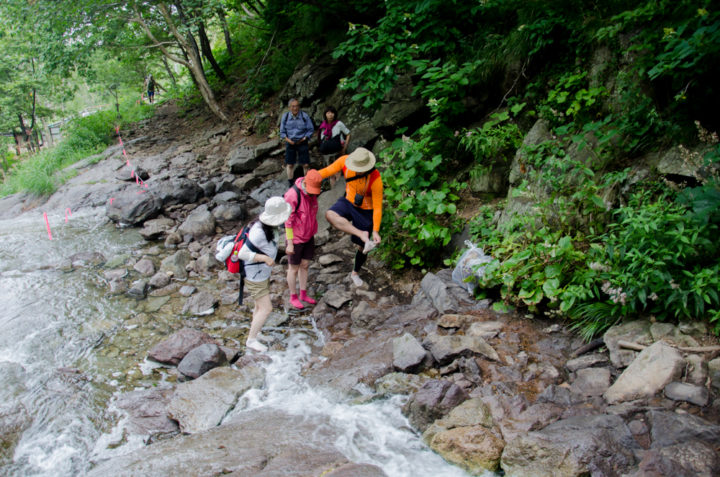 No cellular phone and in case of serious injured, you have to wait an ambulance more than 30 minutes. Be careful and do not rush.