posted on October 7, 2017
This place is written as [八剣山(観音岩山)] in Japanese.
Mt.Hakkenzan(八剣山) is a small mountain(498m) located in the south of Sapporo, near Jozankei Hot Spa. The mountain is formally named Mt.Kan-non-iwa-yama(観音岩山).
Hakken means eight swords in Japanese and the name of Mt.Hakkenzan is derived from its shape.
It is a hard climbing even though its height and climbing time. You can go up and down within 1 hour 30min to 2hours. A nice trekking course for beginners. But not recommend for children. 
Attension
Oct 10 2017, A woman slid down from the middle of the mountain and she was injured seriously. More, two people were killed by sliding down in 2016.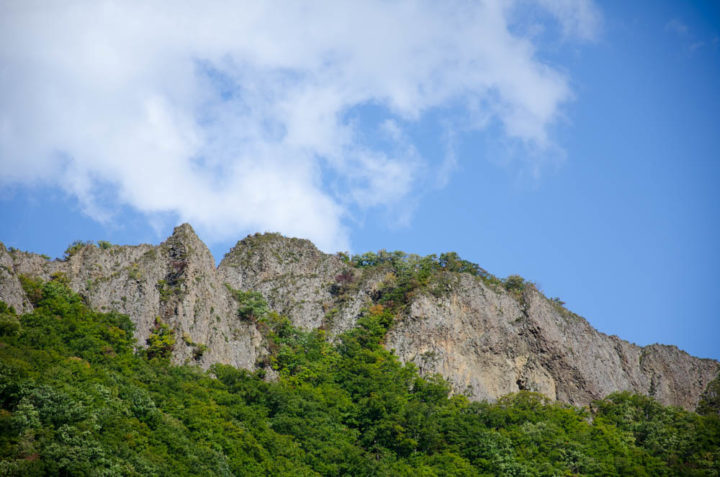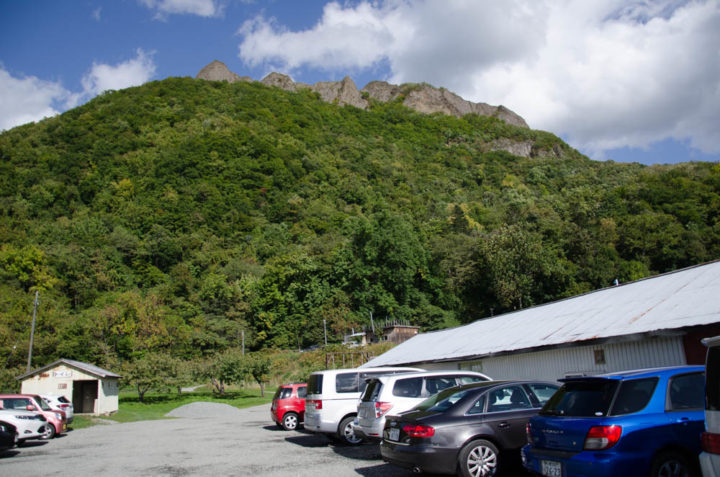 You can park your car at the front of Hakkenzan Kajuen(八剣山果樹園), the fruit farm, house. It's free.
Go through the farm to the mountain and you can see the central entrance. There are three entrance to climb.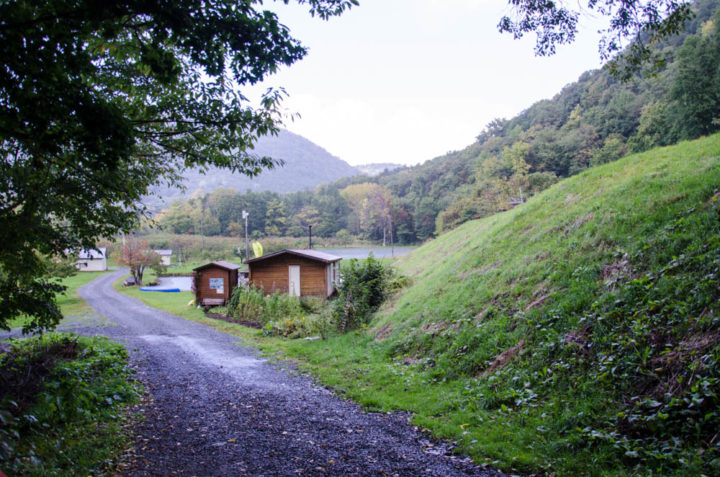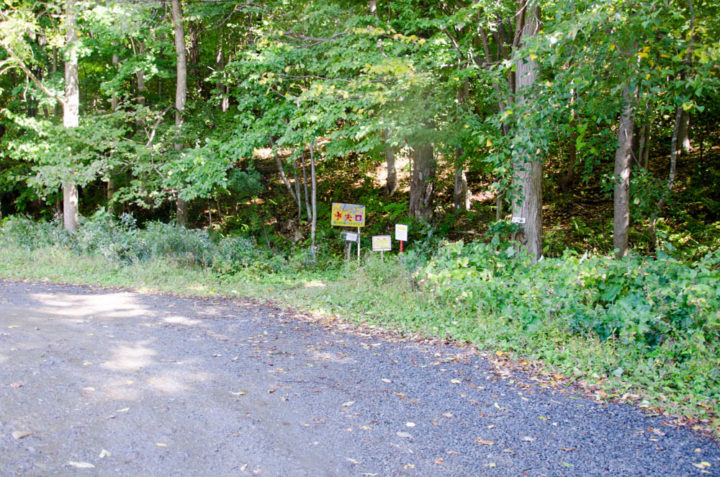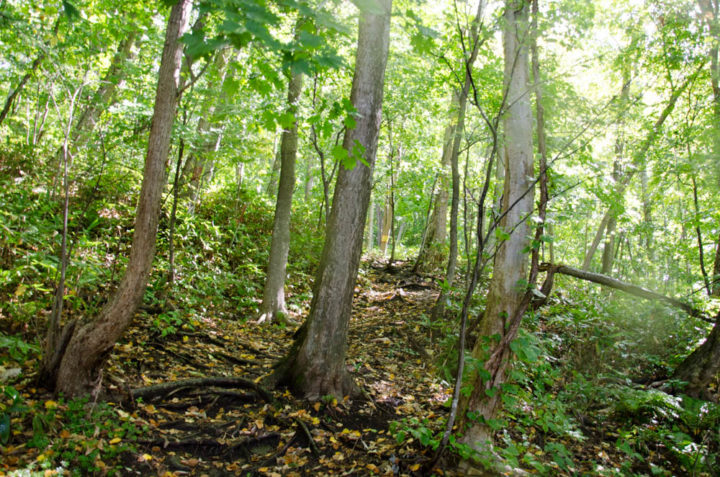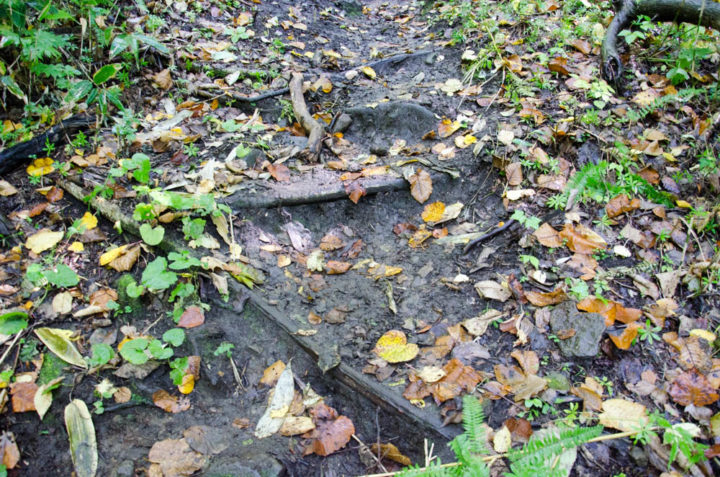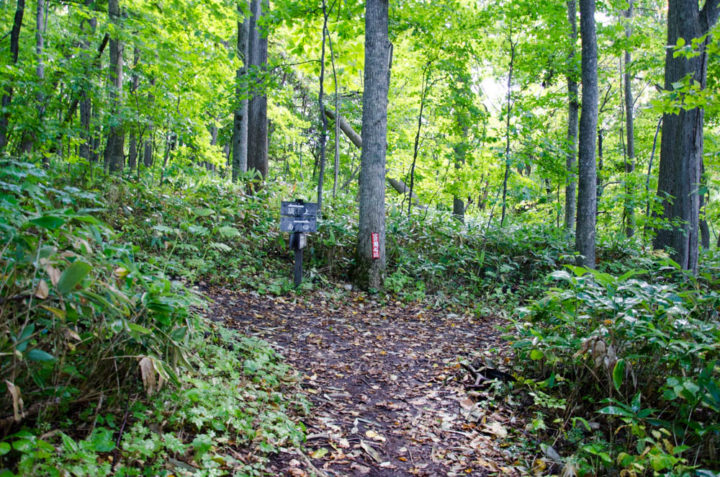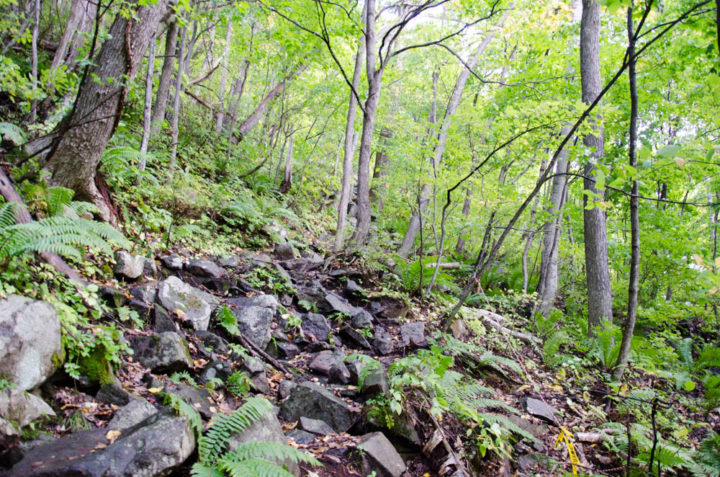 Farther you go, steeper trail.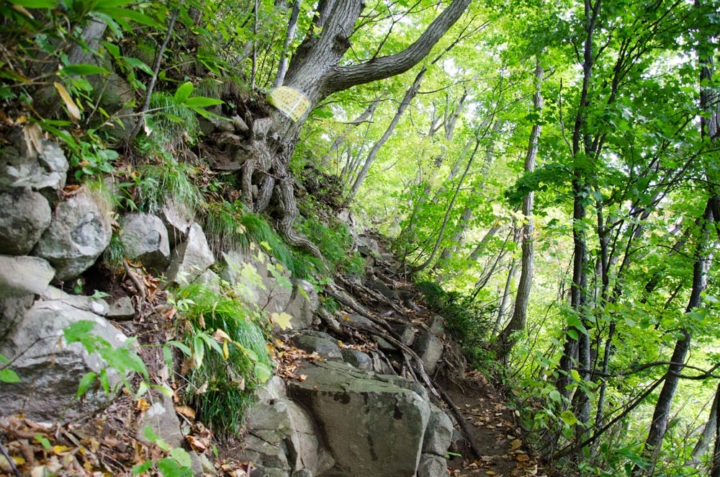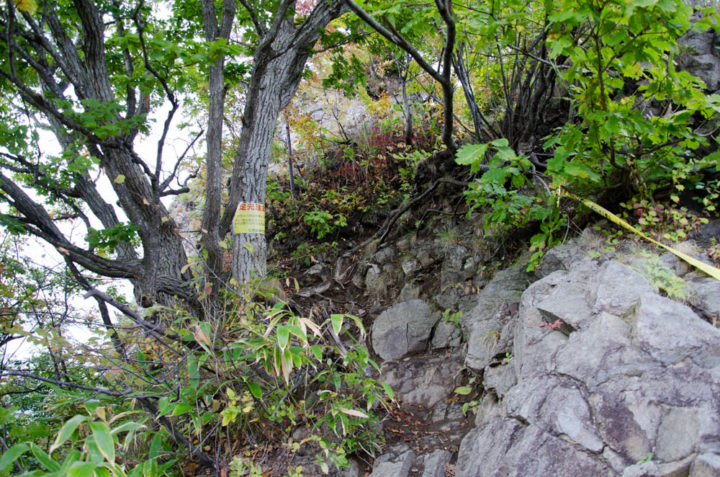 After 20-30min, you can see the widely opened the sky.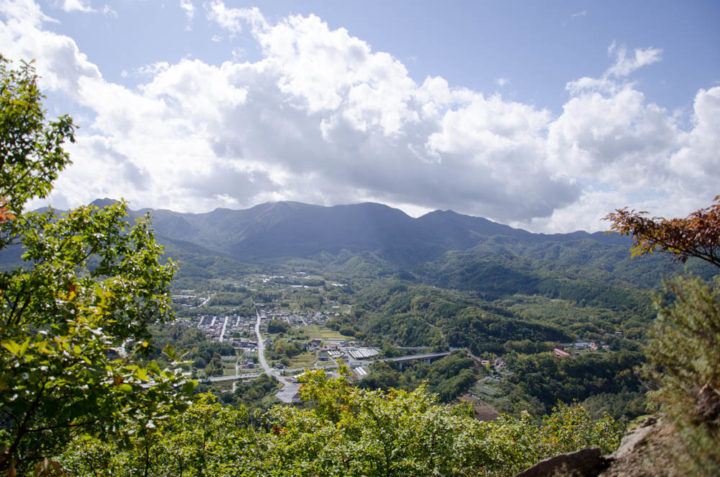 This is not the top.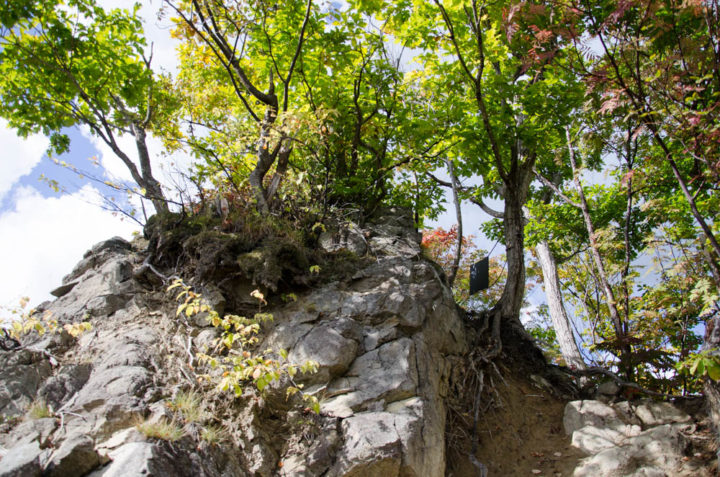 Another 10-20 minutes climbing.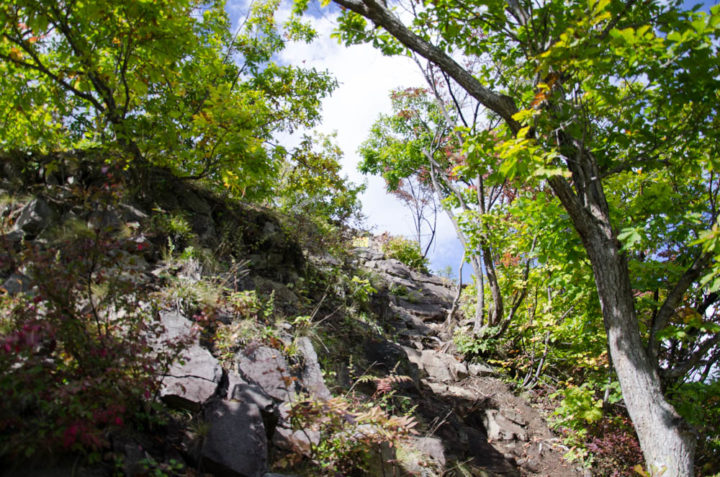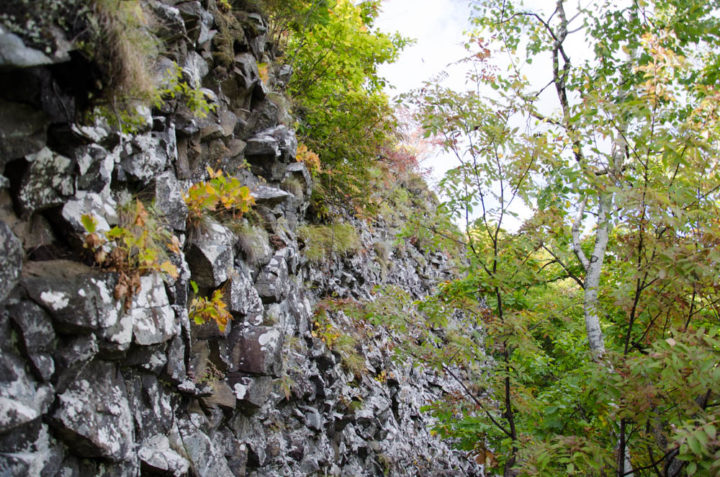 The trail is really narrow and both sides are precipices. You can realize If you fall over, you can't come back and live.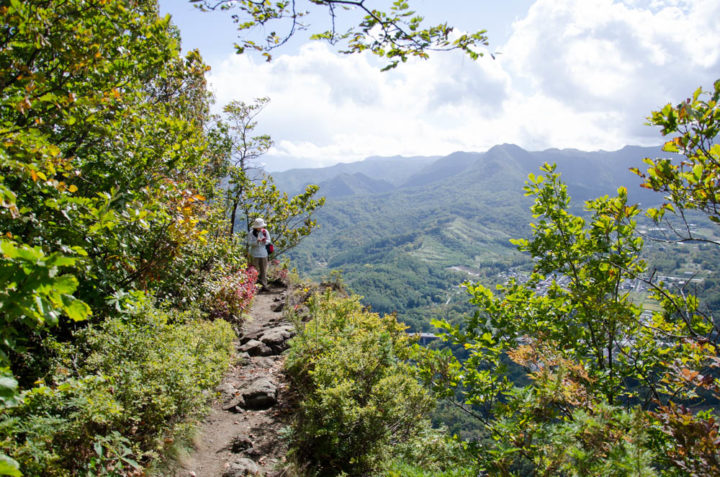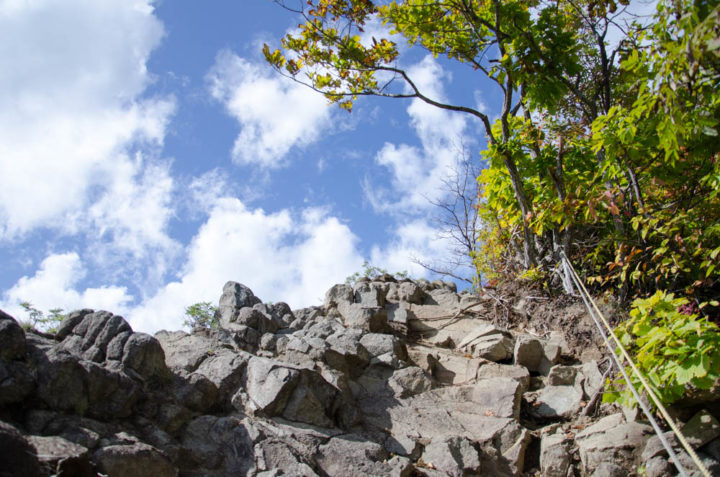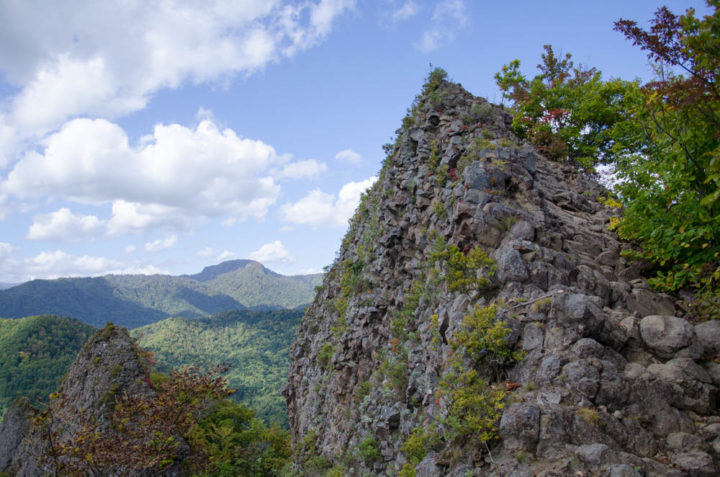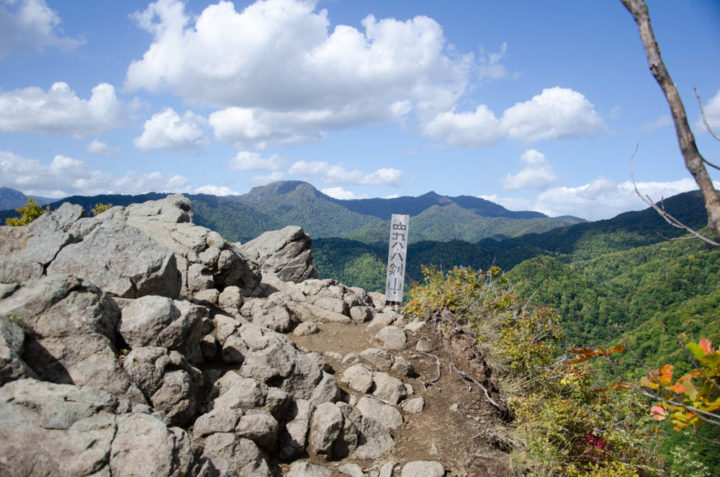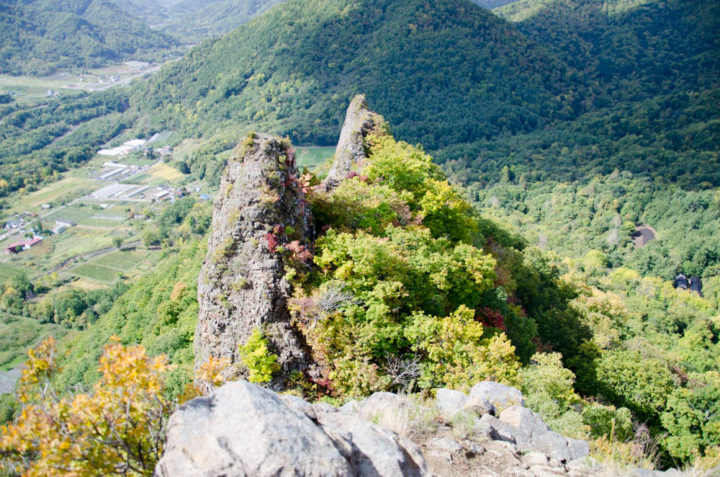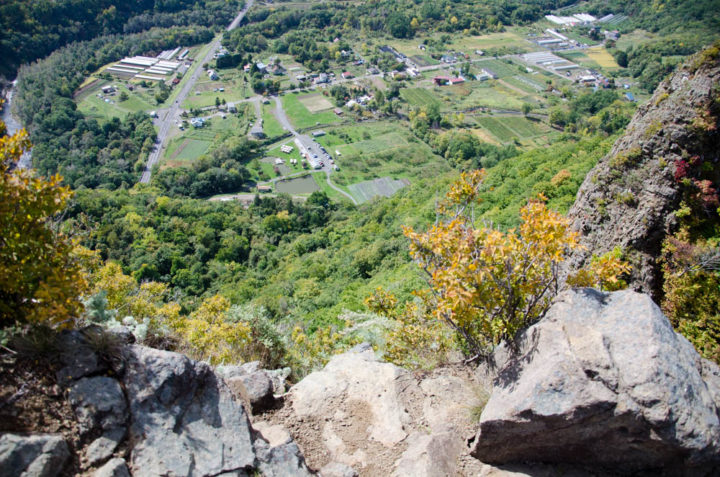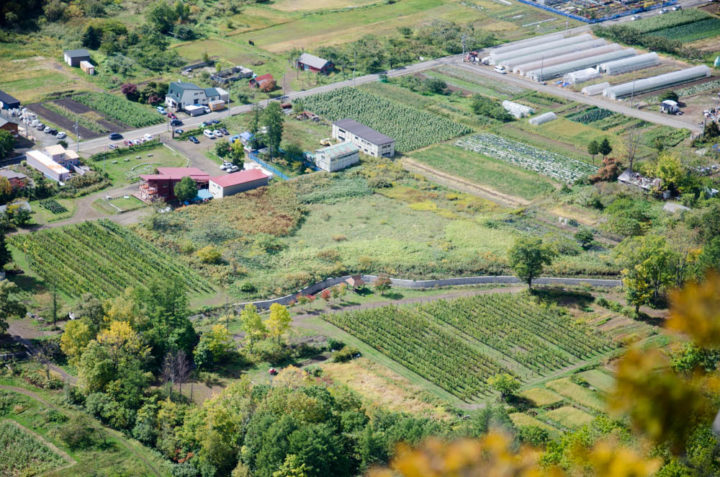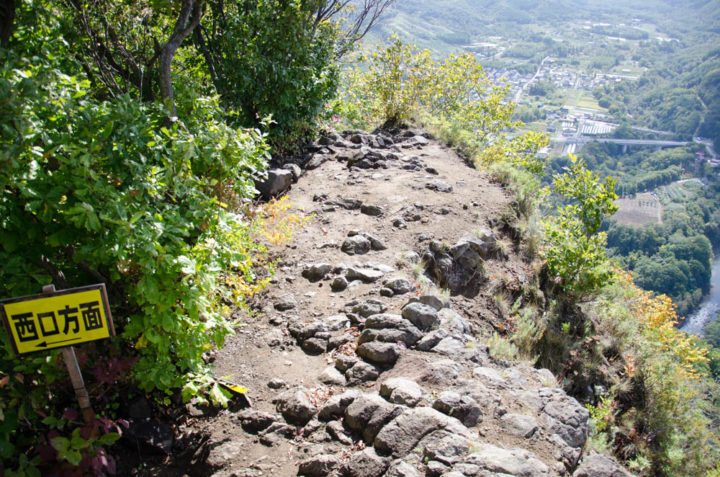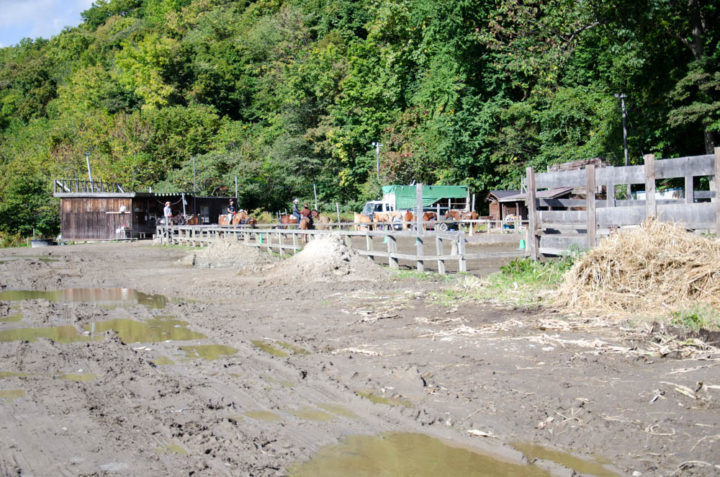 When you go down the mountain, you may walk through the Horse riding, Wild Mustang.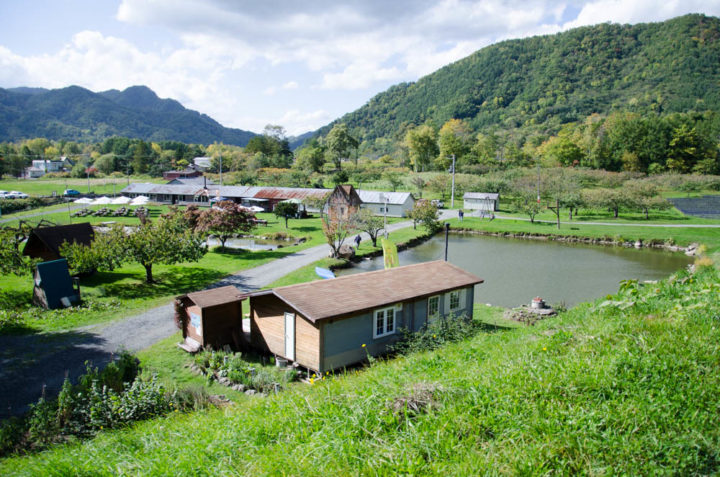 Fishing, BBQ and more activities.