posted on October 3, 2019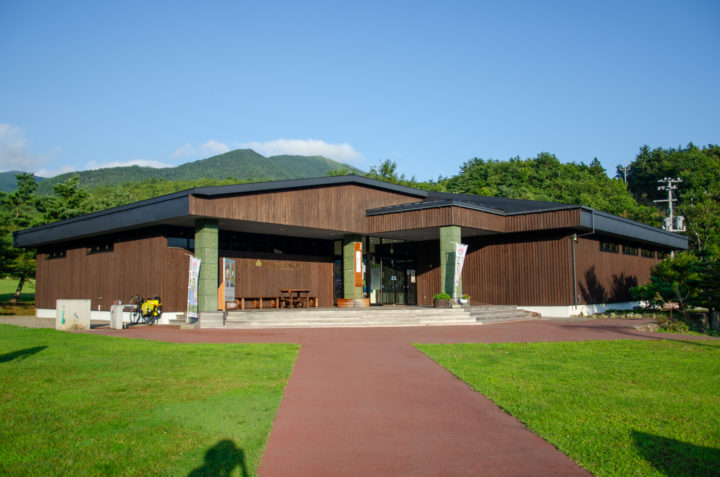 Mt.Apoi is famous for alpine plants. These alpine plants would be seen in the place where its height is over 2,000m in Honshu, Japan.
These areas has been designated as a UNESCO Global Geopark since 2015. You will meet precious nature which you can't get other place in Hokkaido.
A camp site is just aside the visitor center and opened for public. If you want to plan some trekking through Mt.Apoi to other mountains, it is nice to stay and can go there in the very early morning.
There is no toilet in the mountain, of course. You should bring your portable one which you get at the visitor center for 500 yen. 
Course time to Mt.Apoi is from 2h 30min to 3h for up and from 1h 40min to 2h for down. Not so hard, but you should prepare appropriate equipments and you may encounter bears. The area is habitat for them. You should put a bell on your bag for avoiding bears and noting your presence to them.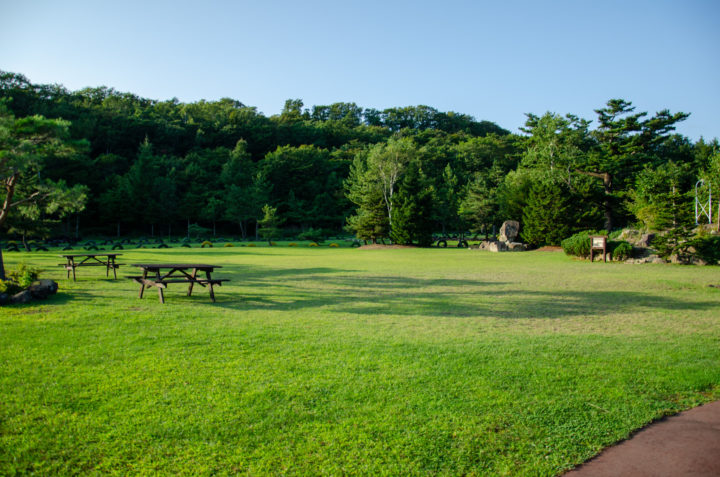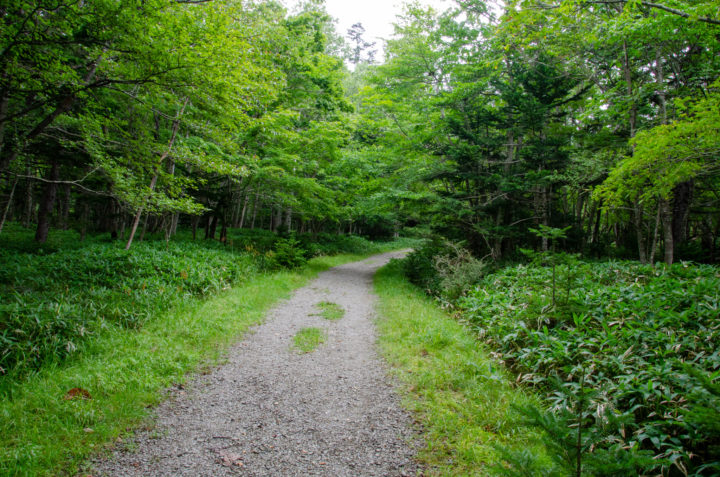 Walking after around 30 minutes, We met a family of Ezo deer. They were very beautiful and looking us as strangers. I think they are very welcome and lovely animals.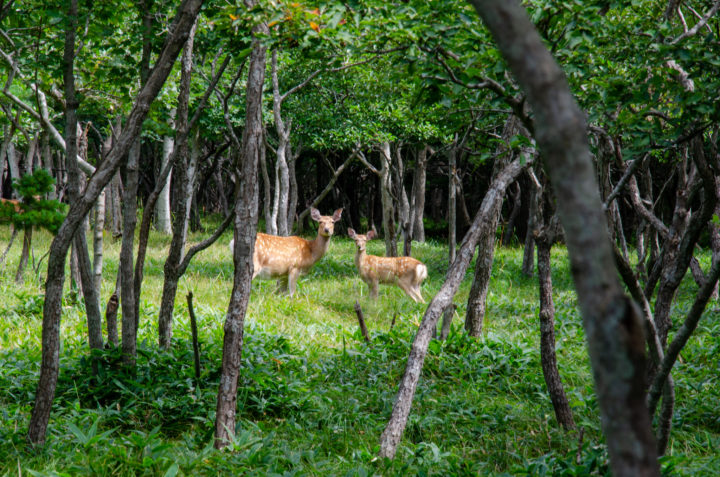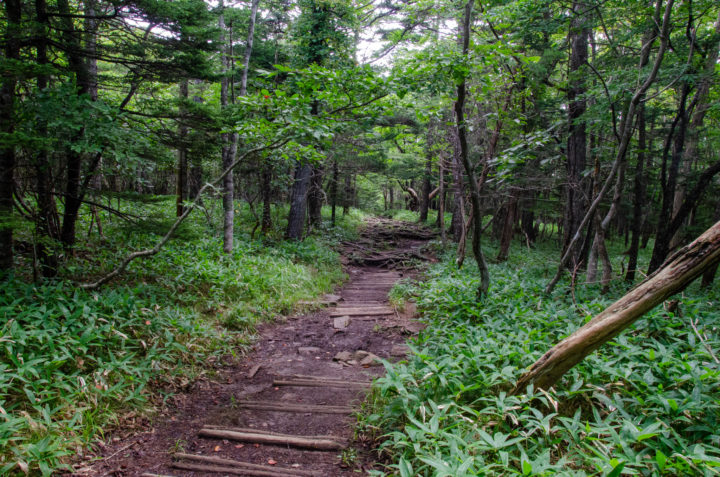 This sign shows the second stage and another 2.9km.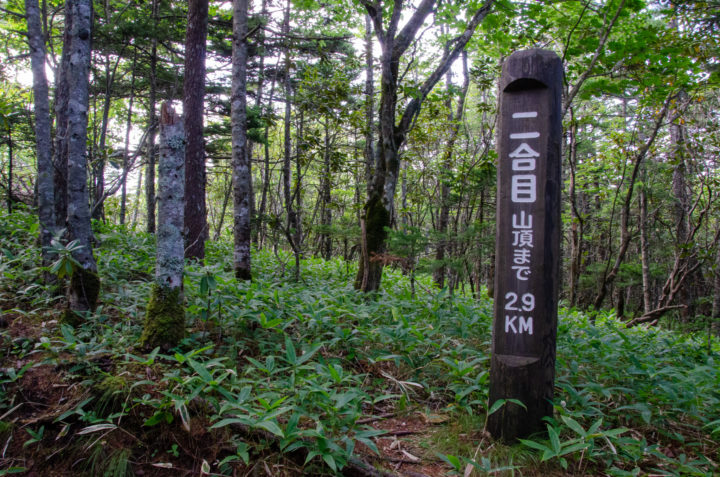 There are five rest place with benches before the fifth stage, half point for top. Don't drink water of a mountain stream because of echinococcus.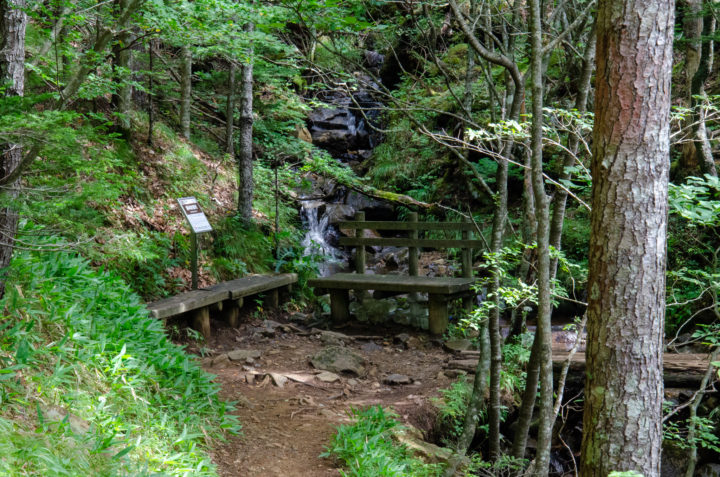 It is available for toilet behind the hut where you will see the small tent. You have to set your portable toilet.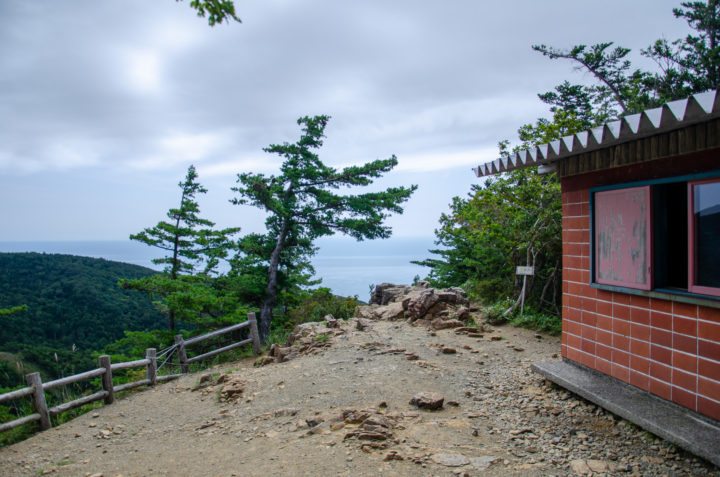 Unfortunately I could not see the aspect.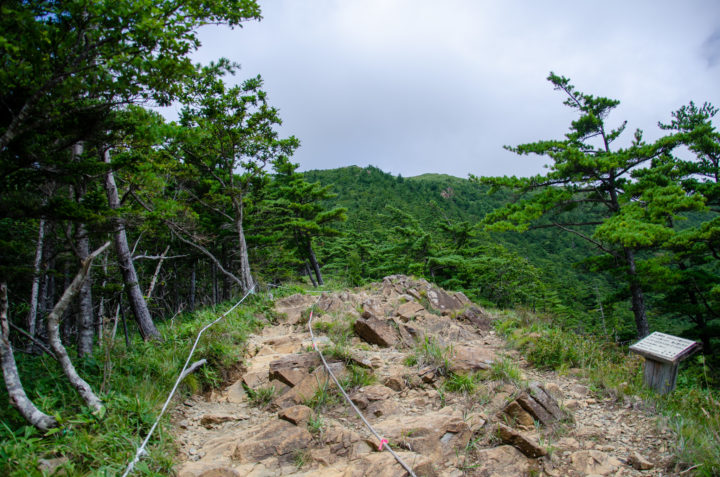 The height of Mt.Apoi is 810m. This is before the sixth stage yet.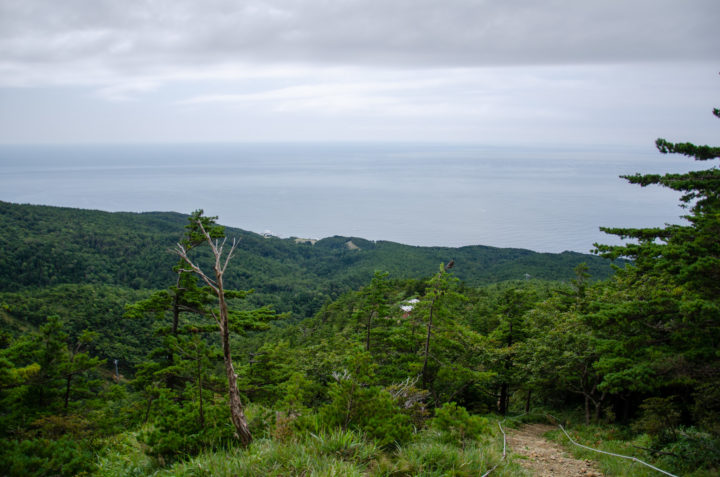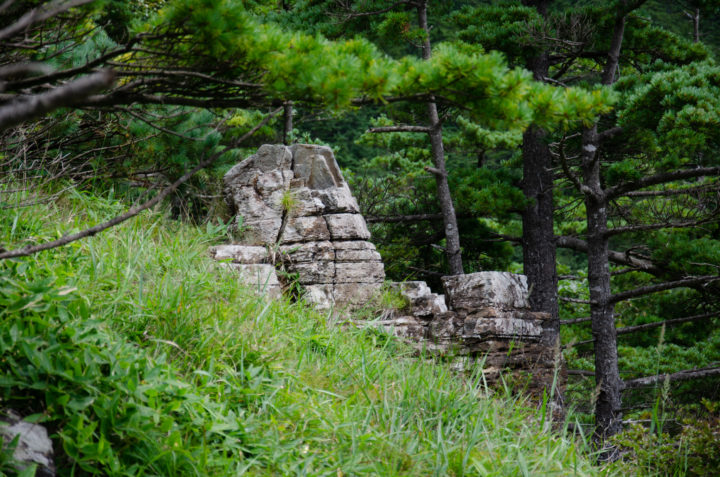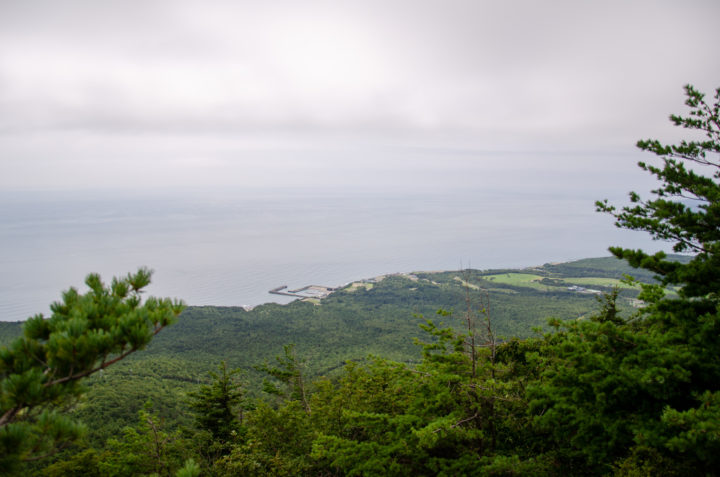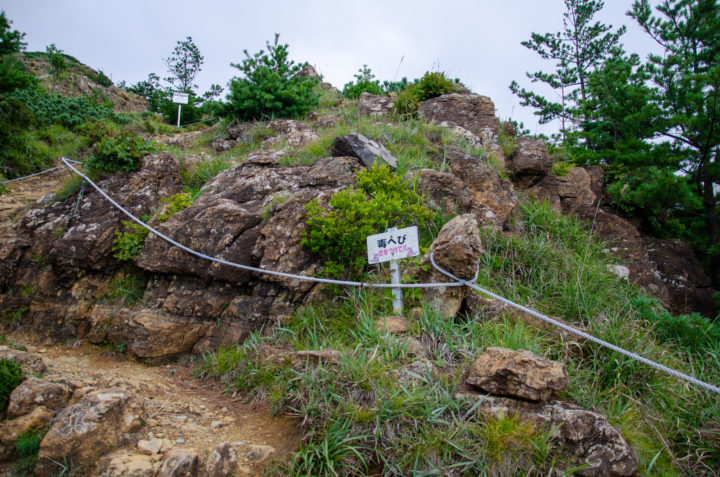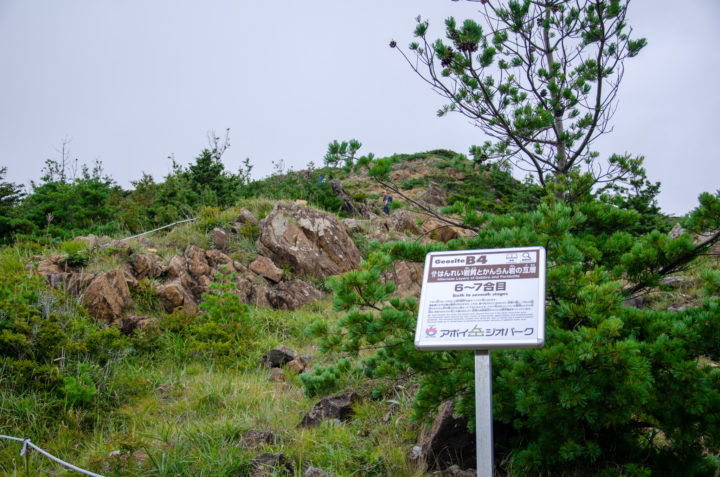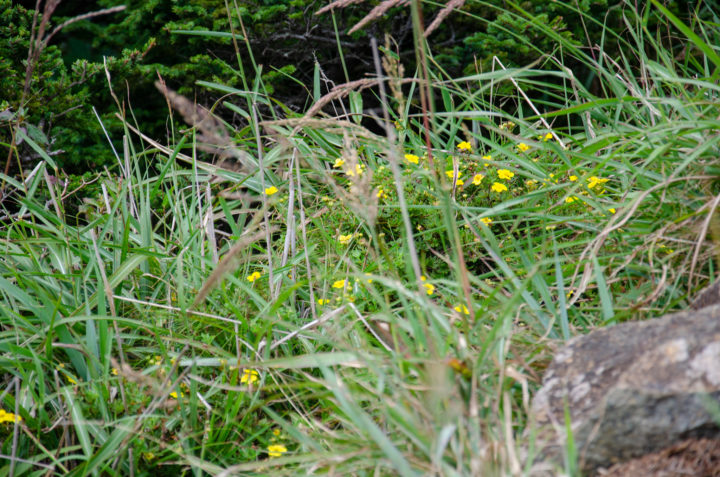 You will see many alpine plants. These are very beautiful and valuable. Only you can do is taking a picture.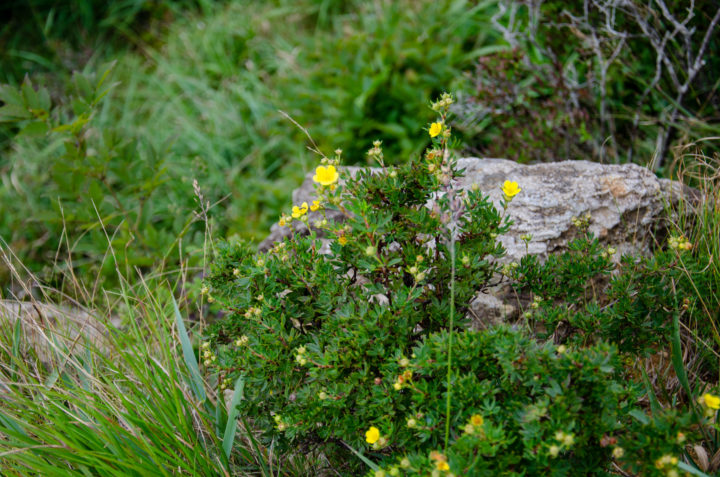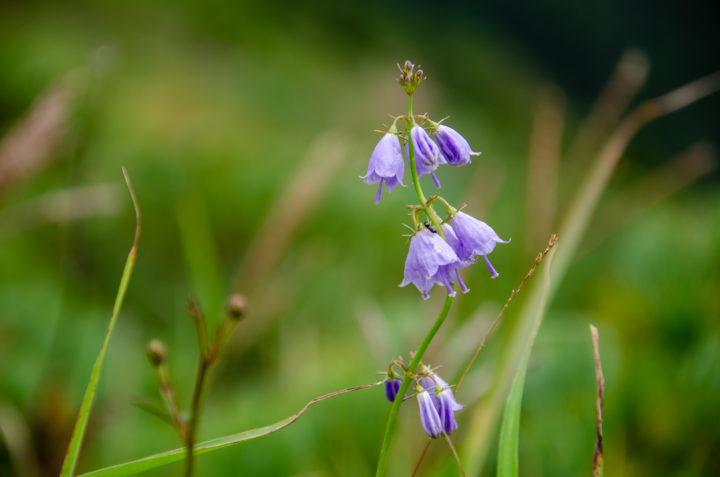 The trekking course is called Umanose which means horseback. This is the place where two plates, one from North America, another from Eurossia, collide with each other and made the mountain.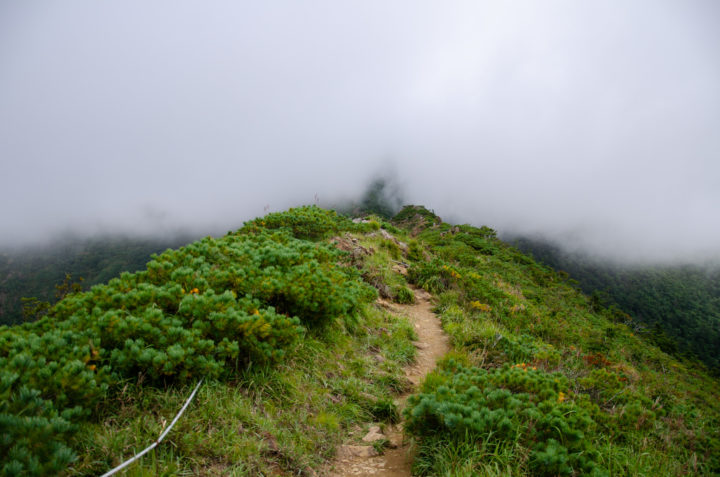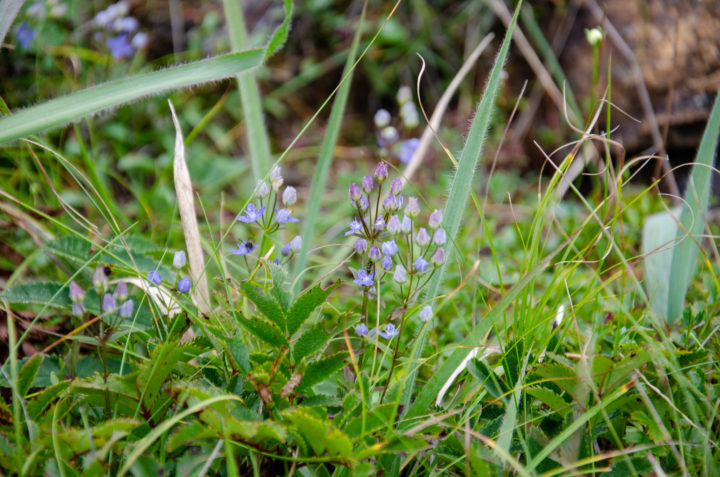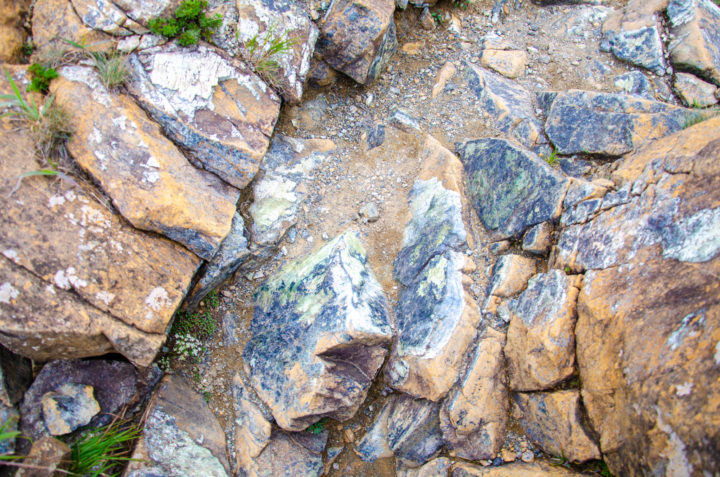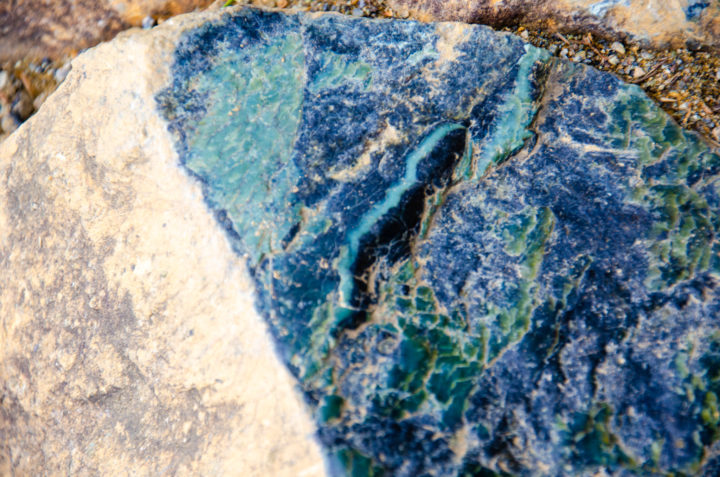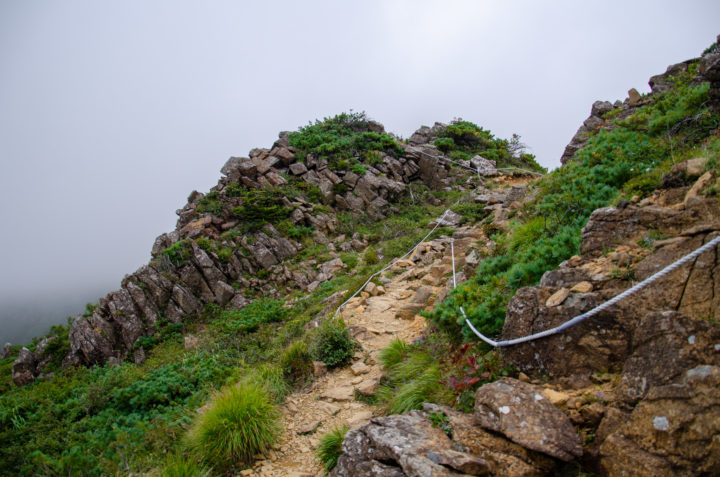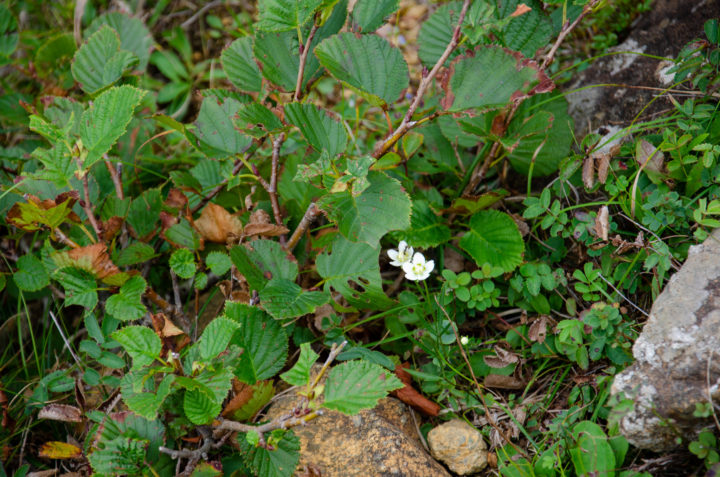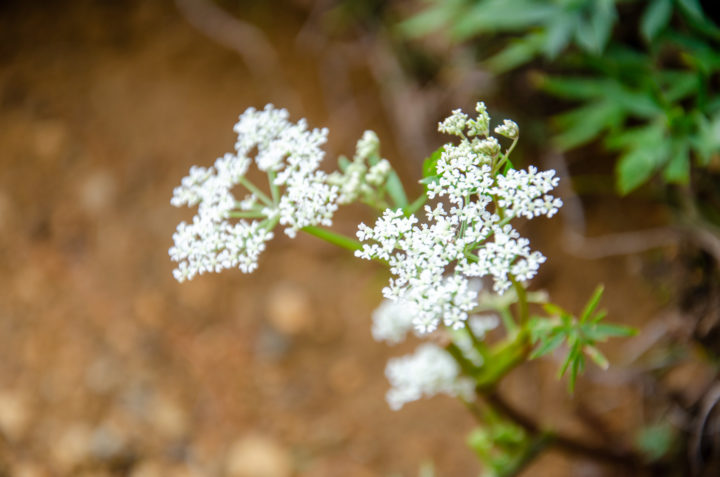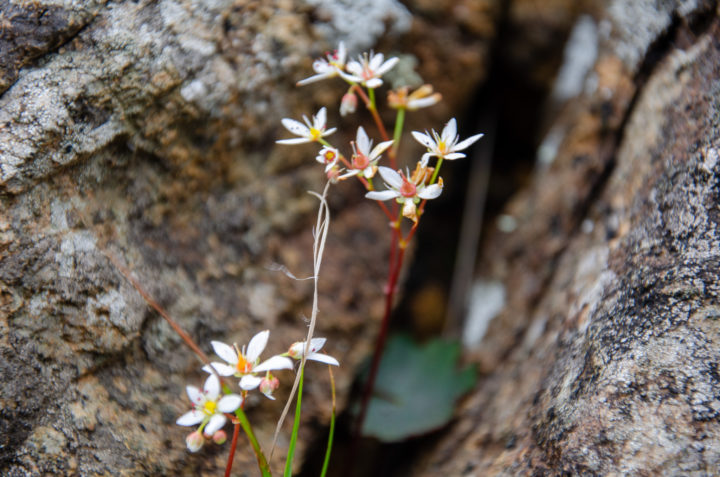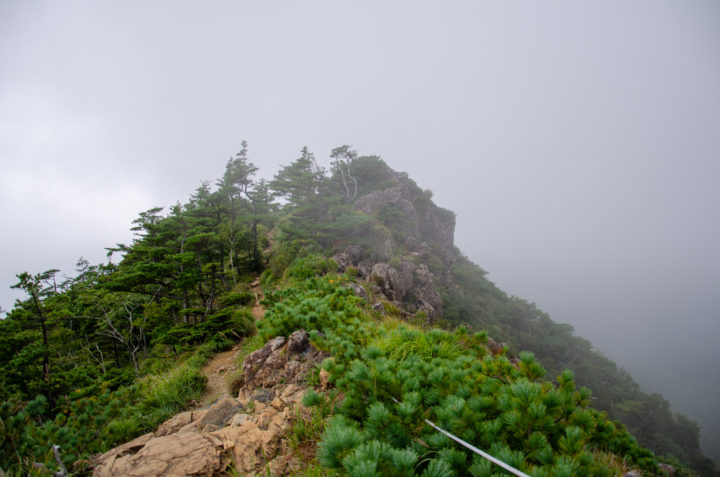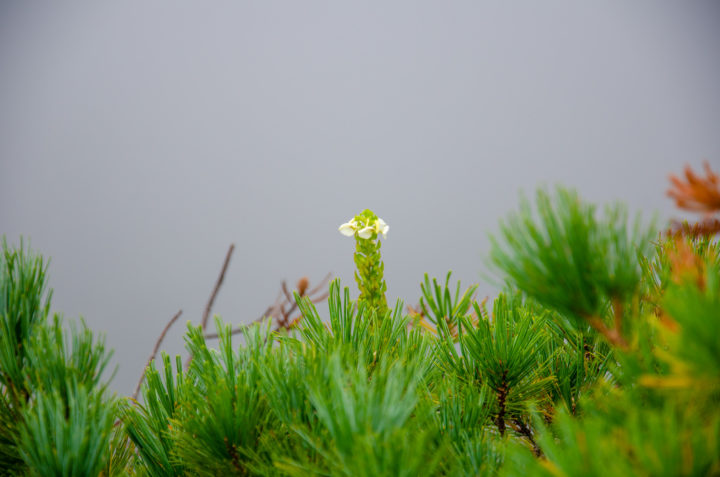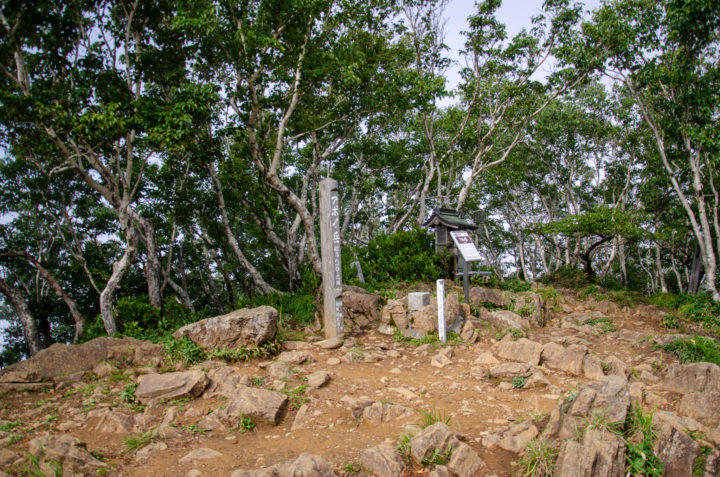 This is the top of Mt.Apoi. A small shirine stands there.