posted on June 14, 2014
This place is written as [北海道大学付属植物園] in Japanese.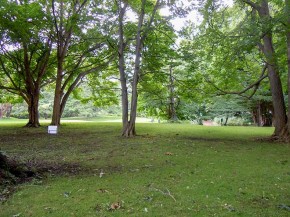 This is the largest Garden in the urban area of Sapporo. It has remained as primeval forest. You can enjoy to have a lunch. Botanic Garden is Field Science Center for Northern Biosphere of Hokkaido University. This is the museum. You can find all plants which grow wildly everywhere in Hokkaido. This is really worth visiting.
Access
JR / Subway
Take the Nanboku Line to Sapporo(札幌駅)and 10 min walk from exit No3, 6, 8, 9 or Asty45.
Take the Tozai Line to Odori(大通駅)and 10 min walk.
Take the Tozai Line to Nishi 11 Cho-me (西11丁目)and 7 min walk.
Bus
Chuo-bus : Take West 51 Kita-Soen line(西51 北桑園線) or West 71 Shinkawa-Hachiken line(西71 新川八軒線)to Noth 5 West 7(北5西7), Sapporo Station or Docho-Seimon-mae(道庁正門前)
Bike / Auto mobile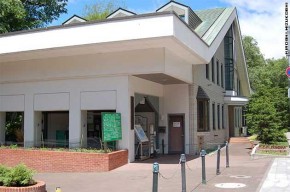 Map
see those stops by Google Maps Engine. *You need to login googlemaps.