posted on October 28, 2019
This is the beer bar by NORTH ISLAND Beer. They have six regular beers such as Pilsner, Brown Ale, Stout, Weizen, IPA(India Pale Ale) and Coriander Black. Some seasonal limited beers as well.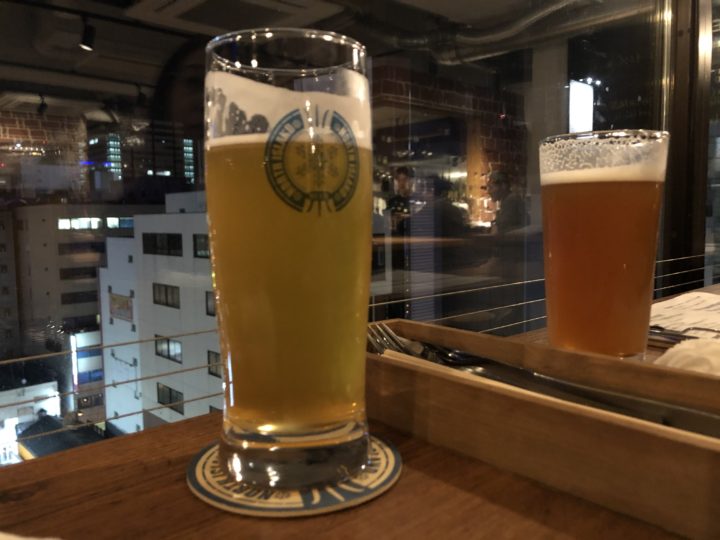 I ordered a Yoichi Niagara Ale limited beer this side and my wife's IPA. Yoichi Niagara Ale has fruity taste like a Weizen. I really love this one. There are some wineries in Yoichi town where is widely known for its fruits.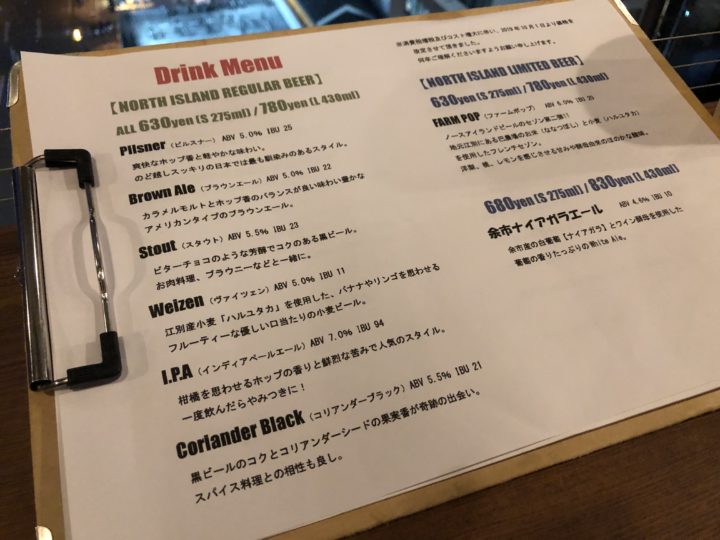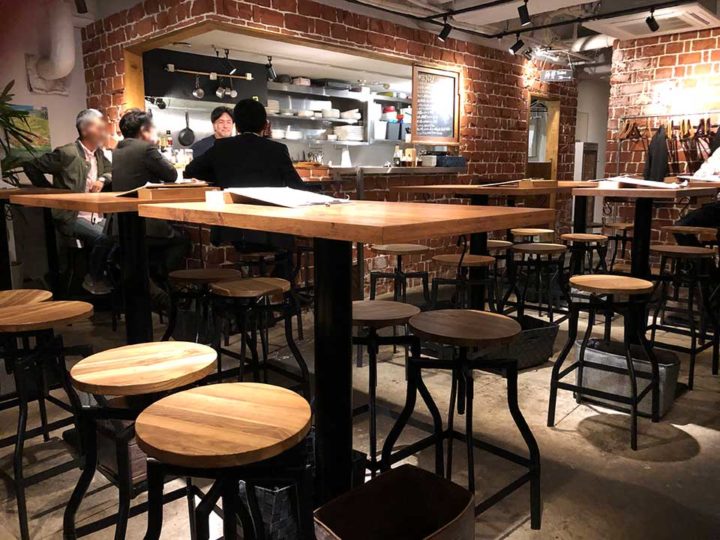 Full of regular customers in the weekend, even though weekday. But it was a lucky day, so we have our sheets easily. No longer unusual for standing.
Many tourists visit here and love this bar.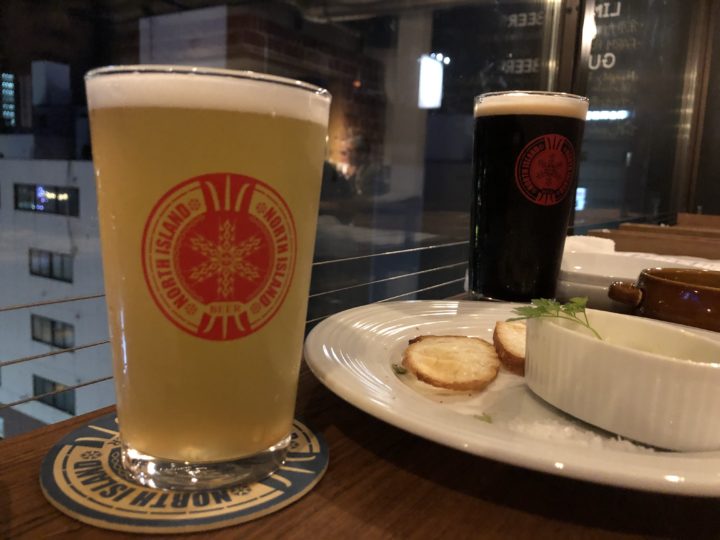 I ordered 2nd round, small Weizen and my wife's large Stout. Quiet bar and delicious foods they are offering. This is a nice beer bar you could be here.
When you visit to Sapporo, why don't you come here?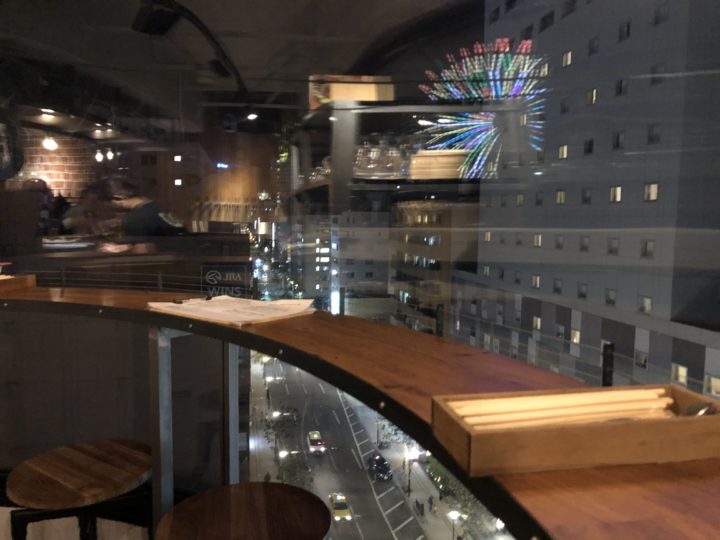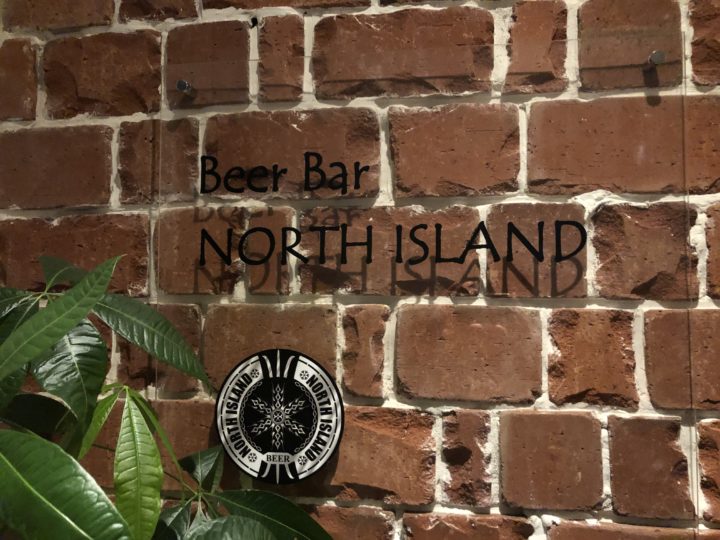 TEL
open
mon-sat: 18:00-24:00
sun: 15:00-22:00