posted on September 12, 2015
This place is written as [さっぽろオータムフェスト2015 大通7丁目] in Japanese.
Drinks and foods. Hokkaido winery village included 27 wineries are dealing their products in the booth. More, Hokkaido Craft Cheese Village is also opening and you can taste fresh and popular foods in Hokkaido.
Famous and small wineries are waiting for you. Nikka station for whisky is also here.
11 September to 4 November
10:00 – 20:30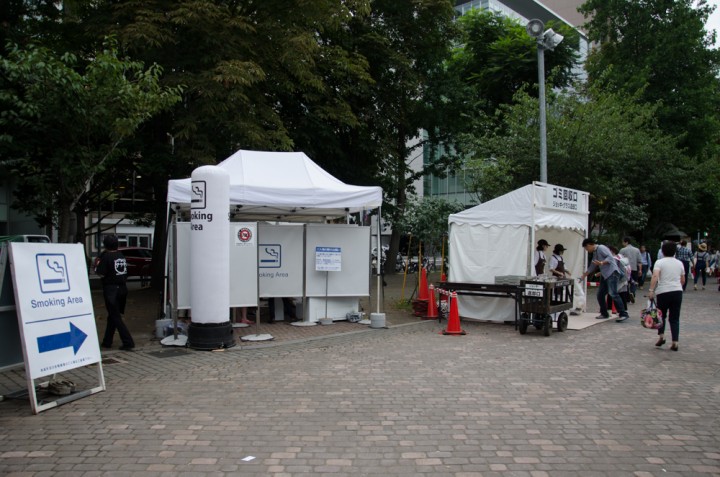 No smoking in the site except smoking booth.