posted on October 10, 2014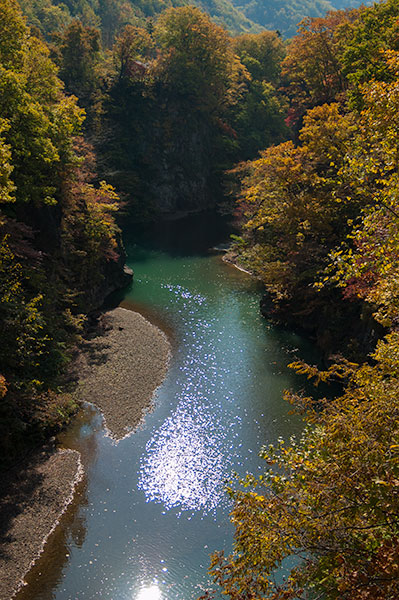 It's time to see Autumn Leaves in Jozankei. Visiting to Jozankei Onsen, you will be surrounded by beautiful mountains colored with red or yellow and some still deep green, which are more beautiful than ever.
Jozankei Onsen is a famous hot spa resort. There are many Japanese Onsen Ryokans, most of them have a outdoor hot spa called 'Rotenburo'(露天風呂). This is so nice to see mountain view as bathing hot spa.
After Autumn leaves, it is fun to go around Jozankei area by walking. From hotel area to the north downtown area, you will find some shops there.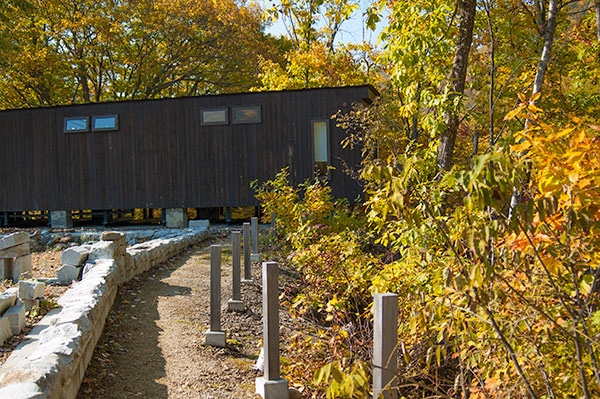 If you love flavor of coffee beans and want to get a thrill, Cafe Gakenoue is waiting for you. This cafe is really standing at the top of a cliff. Under the right side of photo is just a river flooding. Trying and some fun stories to go.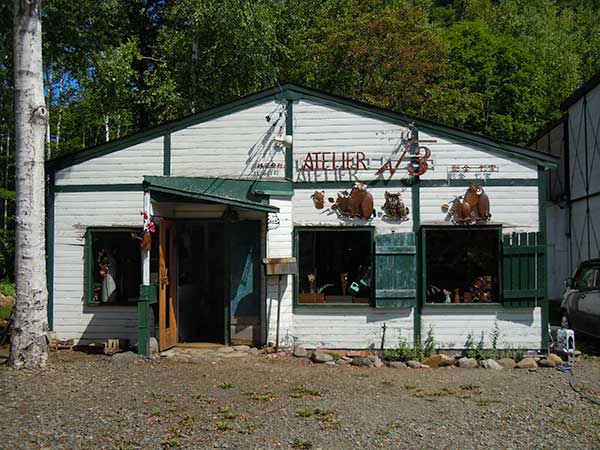 Finally, hand-made crafts souvenir shop, Atelier Root3 is located at the same road. It takes about 5 min from Vergine Baccano or 10-15min from Jozankei Onsen Area by walking. There are few visitors in the shop because this is a atelier/studio rather then a shop. The craft works of Atelier Root3 are all hand-made, so that there is not the same one strictly speaking.
The shop has been closed from Nov 2019.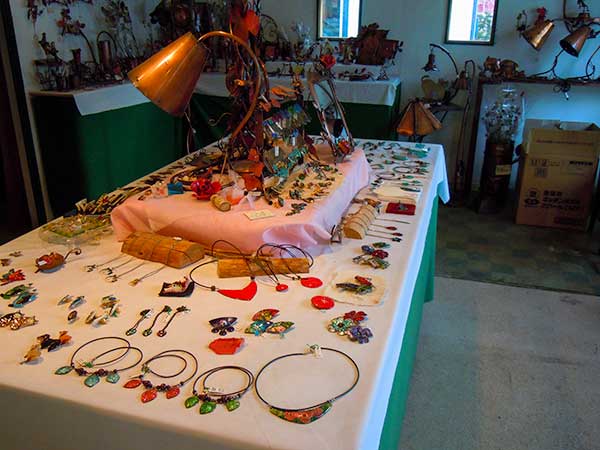 This is the good point as souvenir of Hokkaido. You can't buy one at the Air port or souvenir shop commonly seen in the town except some souvenir shop such as Orgoru Do in Otaru and Kanamori ware house in Hakodate.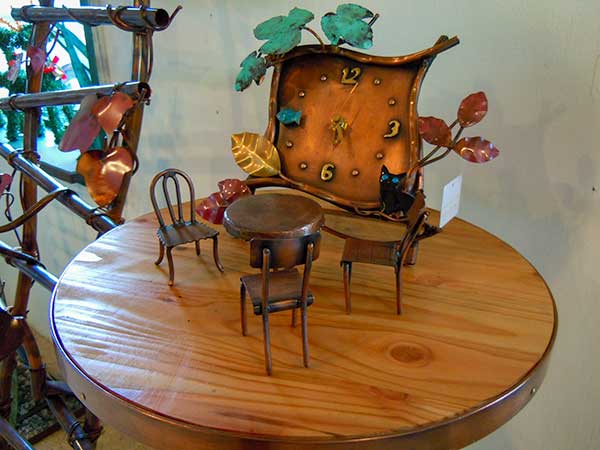 It is fun to just take a look. This is really worth visiting. The works are made with copper. Accessary, ornament, music box and more. You will fine what you really love.
Access