posted on September 10, 2014
This place is written as [函館山] in Japanese.
The Night View from Mt.Hakodate is the best 3 Night View in the world. The shape looked down from Mt.Hakodate is outstanding. Right side is extending to Pacific Ocean and left side is to japan Sea.
You can access easily to the top of Mt.Hakodate by cable-car which takes 3 minutes. Also there is hiking course to the top which takes 1 hour. When you visit to Hakodate, you'd better to see the night view. This is really worth visiting.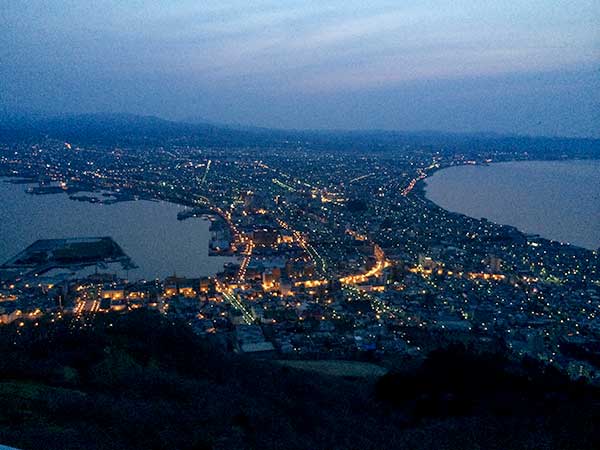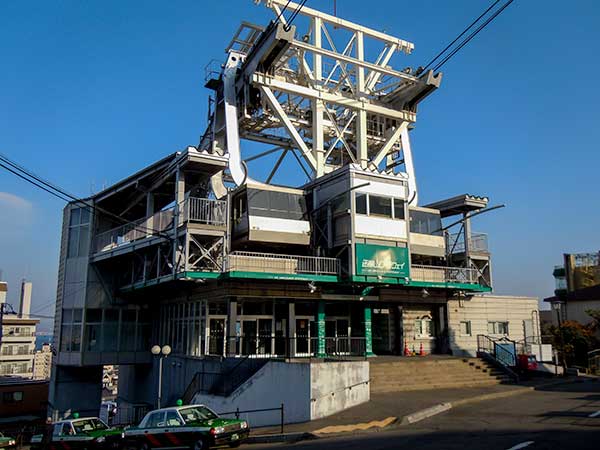 Access
5 minutes by streetcar to the "Jujigai(十字街)" streetcar stop.
10-minute walk to the Ropeway station.
3-minute ride on the Ropeway delivers you to the summit.
Hours
April 25 – October 15; 10:00-22:00
October 16 – April 24; 10:00-21:00 pm
Address
19-7, Motomachi, Hakodate (the Ropeway station)
Phone
+81-138-23-3105
Fare
Round trip 1,500 yen(adults)
WEB site