posted on August 29, 2020
This place is written as [津別峠からの雲海] in Japanese.
It's a lucky week, the end of August. I had a great experience to see a beautiful cloud sea from Tsubetsu pass. This is the famous spot for seeing cloud sea around Lake Kussharo, which is the largest crater lake in Japan.
Wake up in the very early mourning
29th Aug 2020 waking up at 3:30 am and driving through the foggy road to the top of Tsubetsu pass where I ran into many animals, deer, rabbits, foxes and a single mother cat and two kittens.
I really recommend to get there before sunrise because you miss the beautiful sunrise that makes clouds so many colorful aspects every second that you've never seen.
Though Tomamu resort is famous for its cloud sea, you could see less than 50% in the best season. But here the Tsubetsu pass, in August 2020, more than 75% or more you can see the great cloud sea.
Gradating Spectacle Color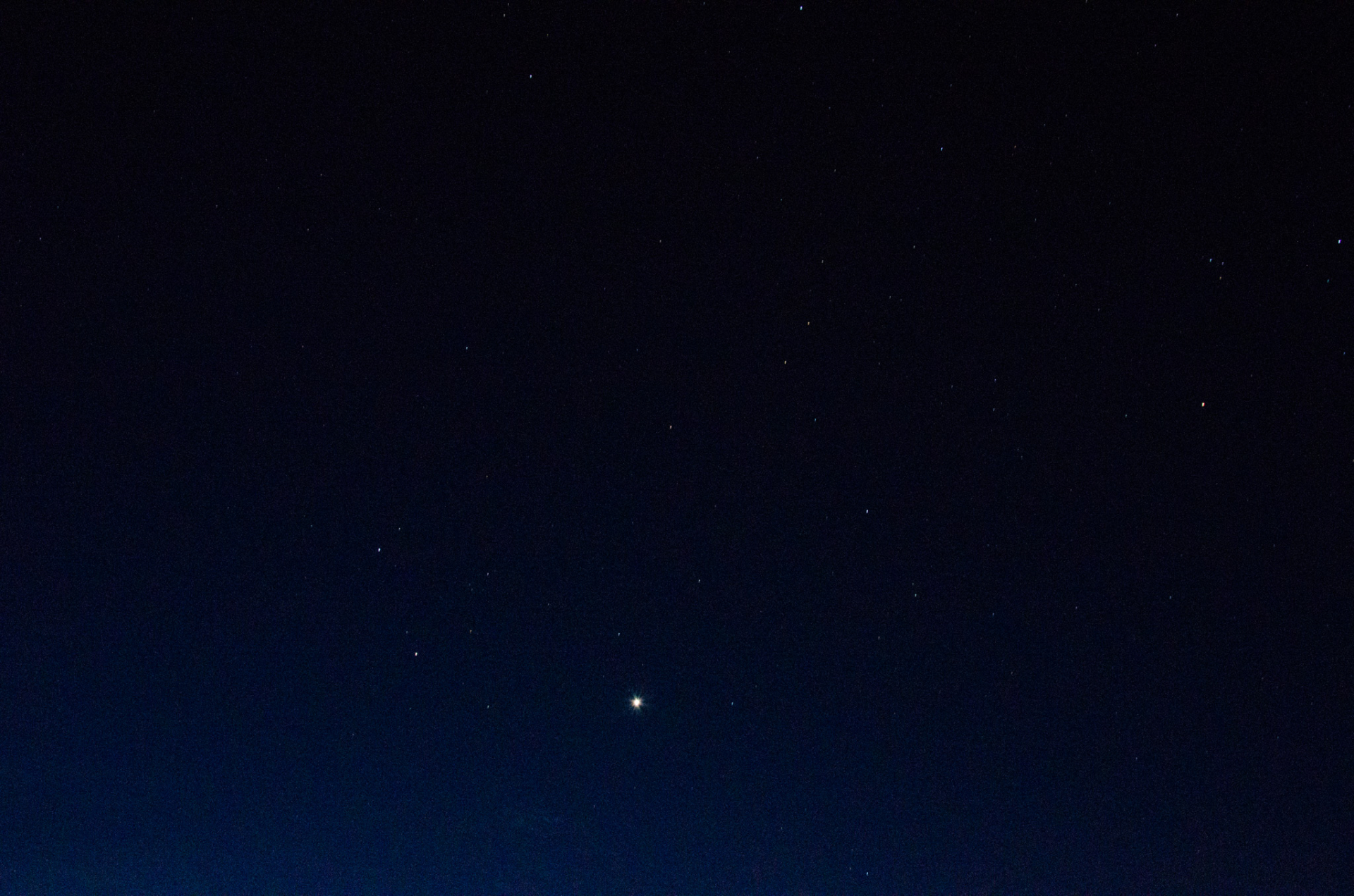 Also the Tsubetsu pass is a popular spot for watching the starry sky. You might wonder why you can see both of starry sky and cloud sea.
The Tsubetsu pass is the highest place around here so that this is the best spot for viewing the lake Kussharuko. The cloud sea covering the lake is under the top of the mountain so you can see clear starry sky above.
Only before the dawn, you can see the great spectacle view gradating the east sky from deep blue to orange red. Making a widely great clouds purple to red, people forget time passing.
Access to the Tsubetsu pass
There are some tours for cloud sea viewing at the hotel. Kussharo prince hotel has several tours for tourists that bring you to the pass by bus.
Driving to the pass takes 20-30 minutes by car. The road is paved but very narrow. Maybe you do not cross other cars in the early mourning because everybody go up at this time. But be careful and you can run into deer. So many deer are here that you might hit them and your car could be crucial damaged.
Observation house with comfortable toilet
There is a observation house in the top of Tsubetsu pass. You can use clean toilets 24 hours a day.
When you watch a starry night in the nice weather condition, parking is available 24 hours also. But this is not a camping site, don't stay too long.
Top floor of the house for viewing the lake is closed in the early mourning but participants of hotel tours are guided by tour managers which is a unique privilege of the tour.