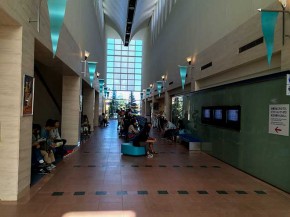 When it comes to 'Beer Garden', you may run through Sapporo Beer Garden in your head. There are some beer gardens by Beer companies in Sapporo. A good one of them is Asahi Beer Garden. There are four buildings and each of them have their own special menus and really nice restaurants like Sapporo Beer Garden.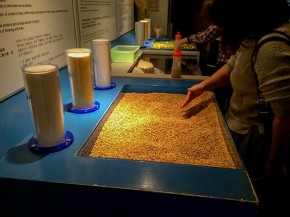 Sapporo Beer Garden has the Beer Museum which is very familiar and popular for not only local people also tourists. But Asahi Beer Garden has its factory next the garden, so there is a factory tour you can visit. This might be not more familiar and popular than Sapporo Beer Museum, but this is really worth visiting I swear.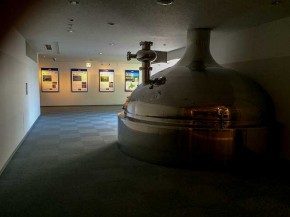 First of all, there is no factory such as Asahi's in Sapporo central area. Even though Sapporo Brewery has the factory in Hokkaido, it is located in Eniwa city. You can't go there easier. Second, you can access by subway within 10 minutes from Odori. It is good enough for you not to waste your time.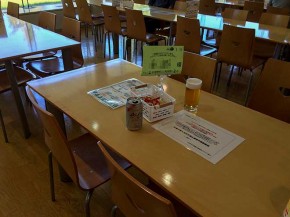 Third, you can try three glasses of beer after factory tour. Of course, it's free! Meanwhile, Sapporo Beer Museum make visitors pay to drink after a museum tour. More, the machines of factory are fantastic and amazing. You will see a kind of high technology as making beer, especially can-beer. This is very interesting.
Access
see the article, Easy Access By Subway: Asahi Beer Hokkaido Brewery, Sapporo
 Related Articles
&nbsp