posted on January 22, 2015
This place is written as [網走流氷まつり] in Japanese.
The 55th Abashiri Okhotsk Drift Ice Festival 2020 is held in Abashiri Shokofuto port special venue from 8 – 11 February 2020. There are many events such as Ryu-hyo Mikoshi(流氷みこし), concert and also special local foods.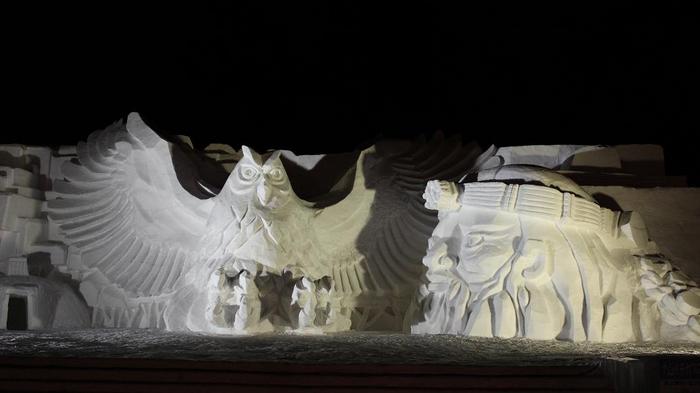 Date
7 – 11 February 2015
Access
Take a free shuttle bus from Abashiri station to the venue. 
Related Article
Drift Ice has come in Abashiri Port: Drift Ice watching on Aurora 2